1701 Garretson Lane, Yakima, WA 98908 Phone: 509-571-1449 Tue-Sun: 11am to 7pm
FREE Armed While Traveling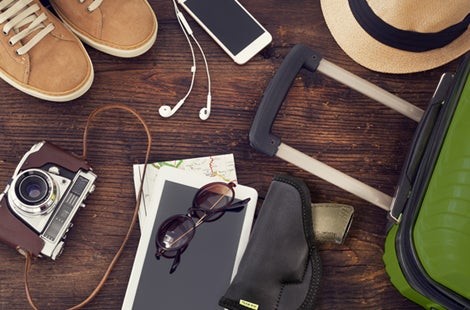 FREE armed while traveling
Join us for our free 2020 seminar series Armed for Good with June's free seminar featuring Armed While Traveling. Do you have questions about traveling state to state with firearms? Whether by plane, train, or automobile, this free seminar will help you make sure you don't run into trouble when traveling with a firearm. Space is limited. Registration is required.
---
Upcoming Dates for FREE Armed While Traveling
June 09, 2020
Session Notes: 6-7:30pm FREE seminar
Enroll
---
©2019 The Range LLC in Yakima, Washington. All rights reserved.