The ONLY Certified CERAKOTE applicator in Yakima
Cerakote™ Coating services are available for rifles, handguns, shotguns, optics, mounts and many types of firearms and other accessories and can be applied to a wide range of substrates including titanium, aluminum, magnesium, copper, brass, stainless steel, most plastics and polymers used in firearms frames, holsters and accessories, fiberglass and carbon-fiber stocks, grips and hand guards. Scope mounts and other high-quality accessories can all be enhanced by Cerakote™ application. With an ever-increasing variety of patterns and colors, we can either change the color of one component of your firearm, or take your firearm to an entirely new level with a custom finish.
Our most popular complete-gun finishes:
Spartan Bronze
Battleworn Titanium
Hellraiser Red
Nightmare Gray
Predator Green
Kryptek-style patterns
Worn Glory
Faded Multicam
How to send your firearm/parts to be Cerakoted:
All firearms must be UNLOADED prior to shipping
Fill out an Order Form and send it with your order to the address listed on the form
Package your item(s) in a sturdy box with extra room for padding. We are not responsible for items that were broken in transit
Please do not mark "guns" on the box, as it may make it a target for theft
Insure your item for FULL REPLACEMENT VALUE
Ship your item with UPS, FedEx or USPS. We are an FFL holder
All handguns must be shipped NEXT DAY AIR
Email us tracking info if you can, so we will know when to expect your package
Pricing:
Standard Cerakote™ Pricing: $60/color, per part


Examples:

Single pistol slide OR frame: $60 + $40 disassembly fee = $100
Entire pistol: slide and frame (2 parts) 2 x $60 + $40 disassembly fee = $180 for 1 color
AR-15: Upper, Lower and barrel (3 parts) 3 x $60 + $40 disassembly fee = $220 for 1 color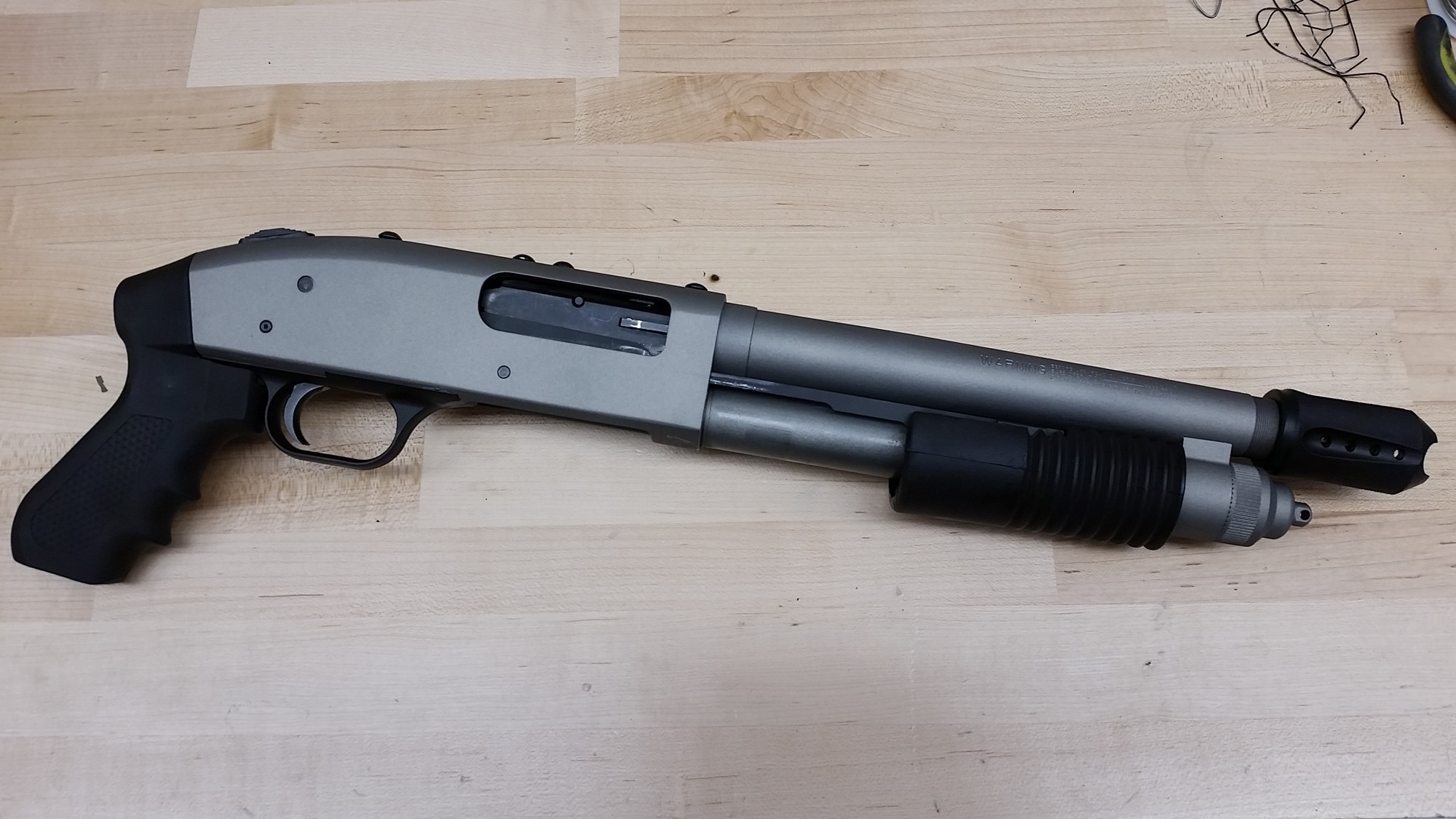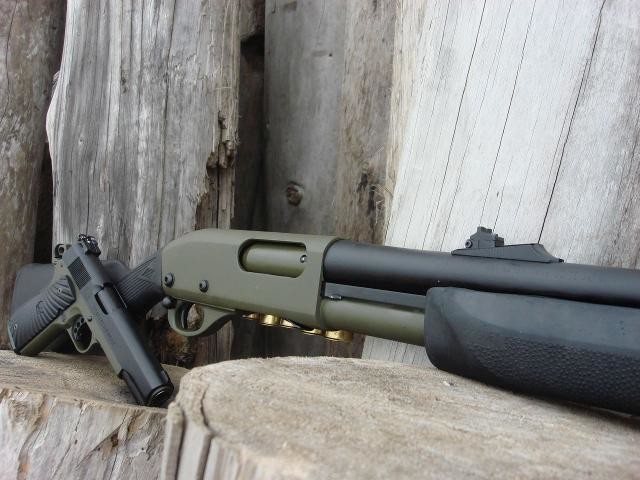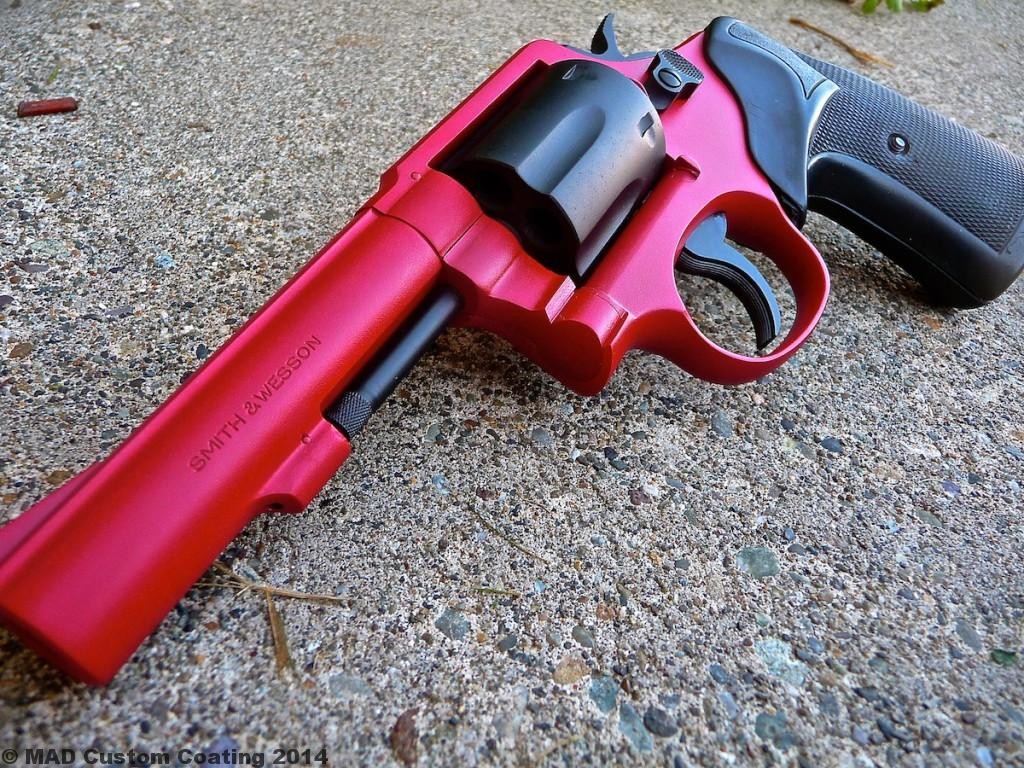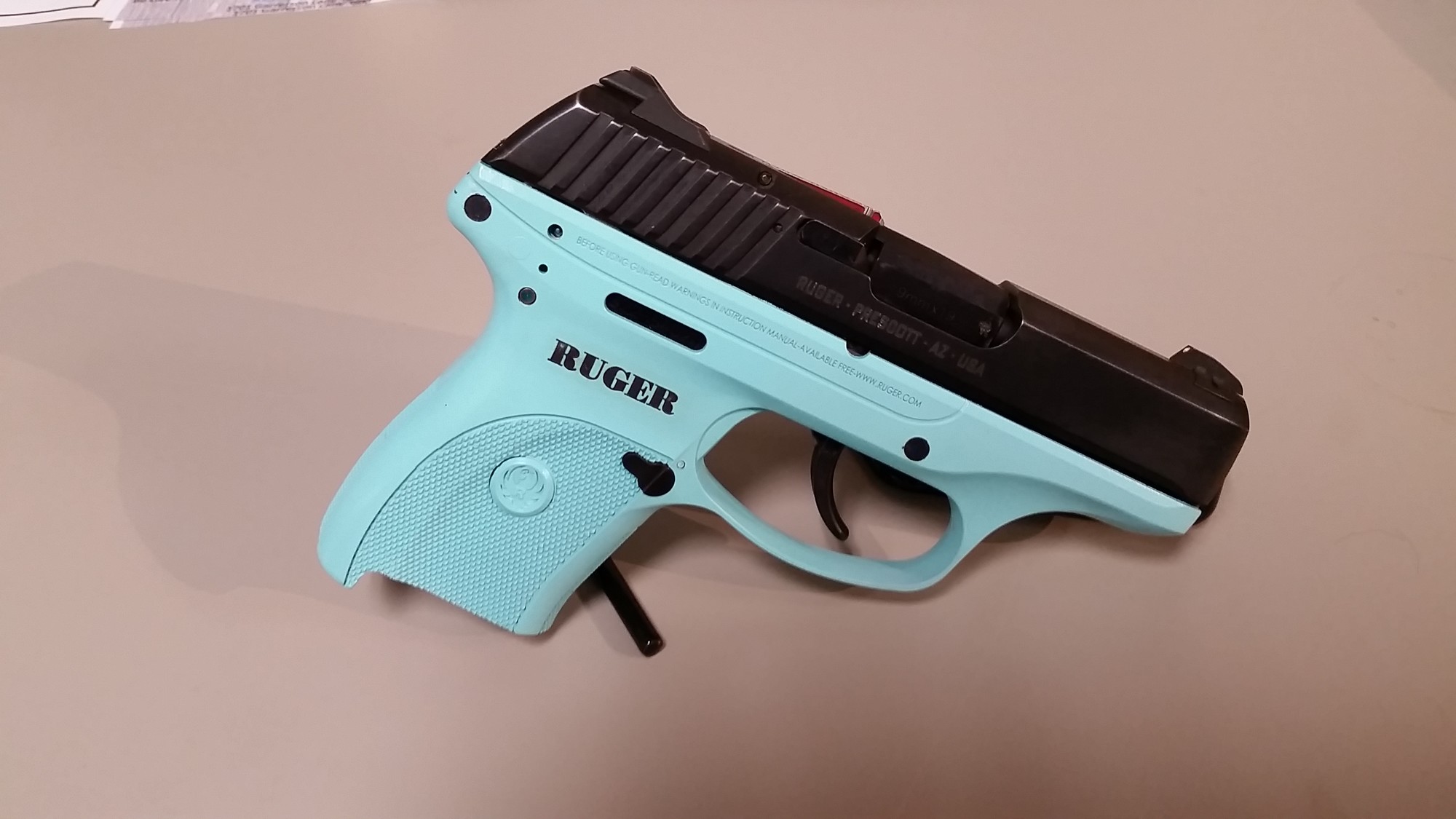 Specialty patterns and "Battleworn" finishes available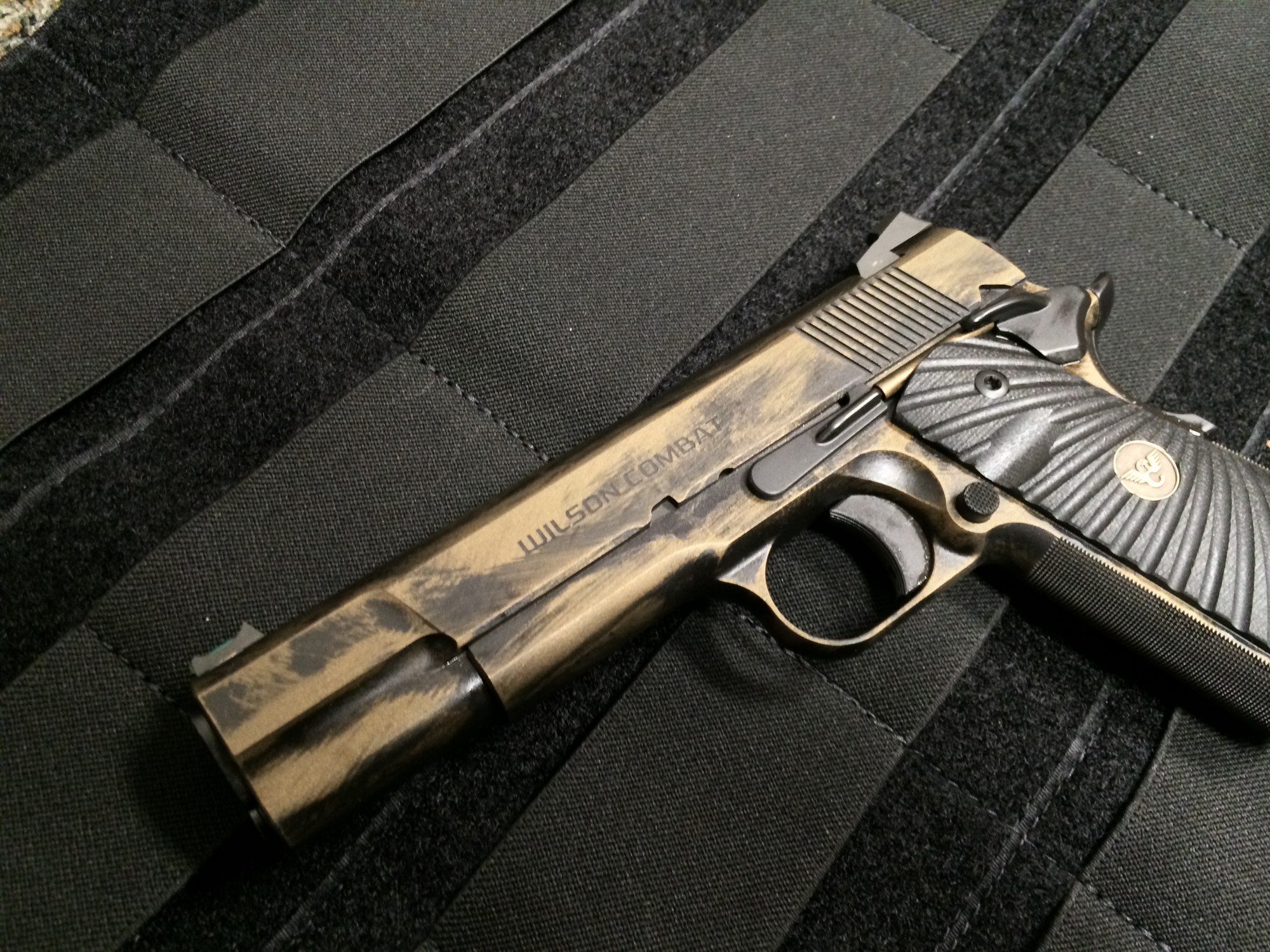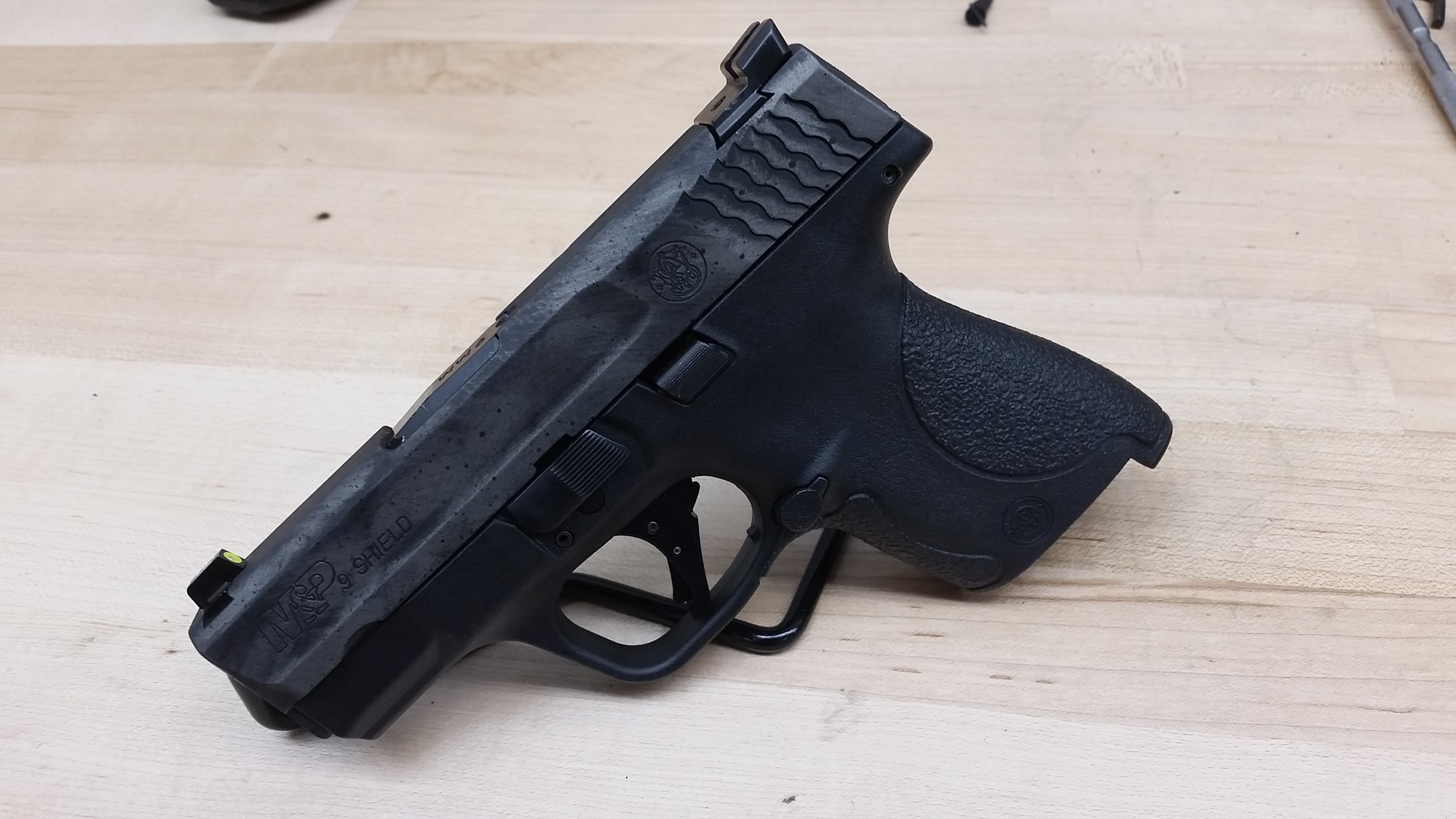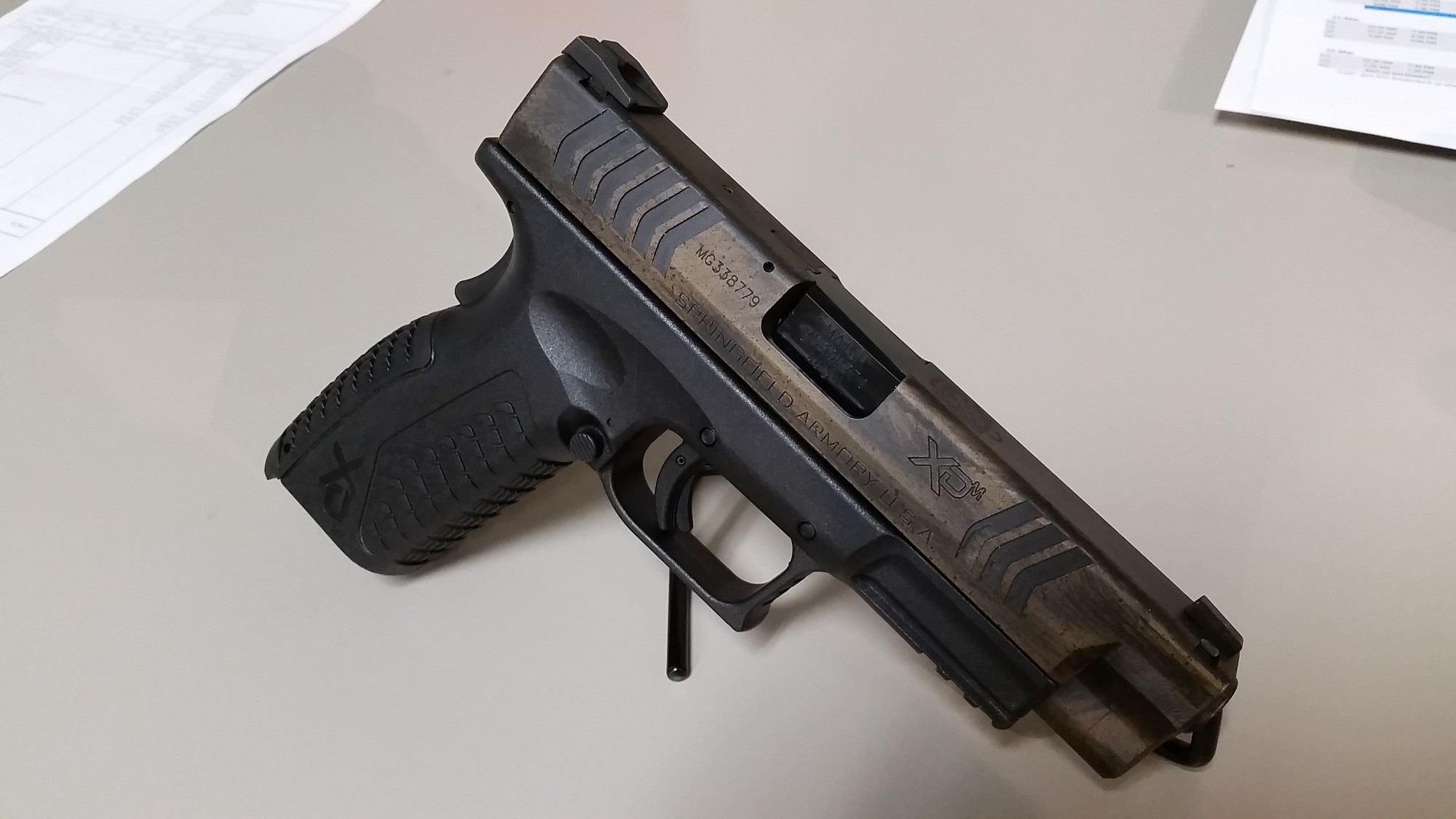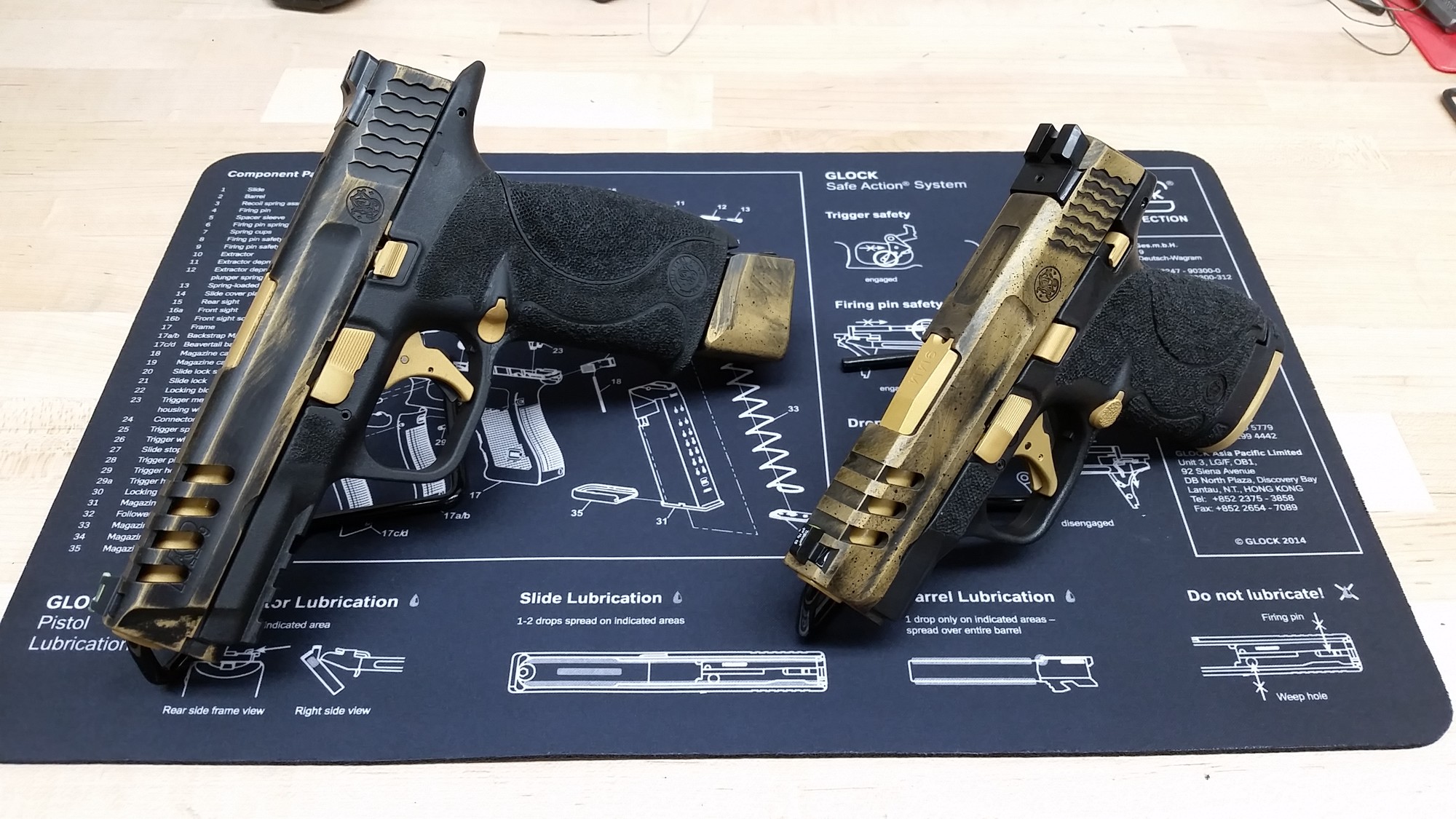 Worn Glory Cerakote: $250 per part
Kryptek / Multicam Cerakote: $200 per part
$600 for complete Kryptek AR
Any assembly/disassembly required is $40
Shipping:
We charge the same amount to ship your item back to you as you were charged to ship it to us. If you spent $15 on shipping costs, that is our shipping charge.
Click on the photos below for a larger view.