March 05, 2017
Kids Shoot for Free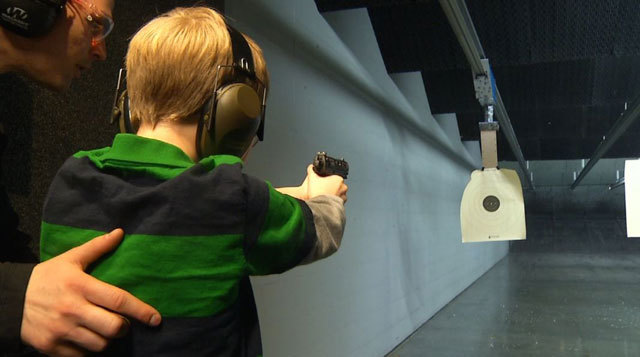 Join us on the range for kid's day each Sunday. Kids 7-17 shoot for free 11 am-7 pm with an adult. The Range is a great place for family's to come and be in a safe environment while shooting. Range officers are always on staff to assist with any questions or pointers for the young and experienced shooters. The Range offers a complete rental fleet of .22 caliber and larger firearms. So mark your calendars for that family fun day every Sunday.
EDUCATE, EQUIP,EMPOWER
---
View More Events
©2021 The Range LLC in Yakima, Washington. All rights reserved.