October 09, 2019
HALF OFF LANES
---
Action Shooting League Level 2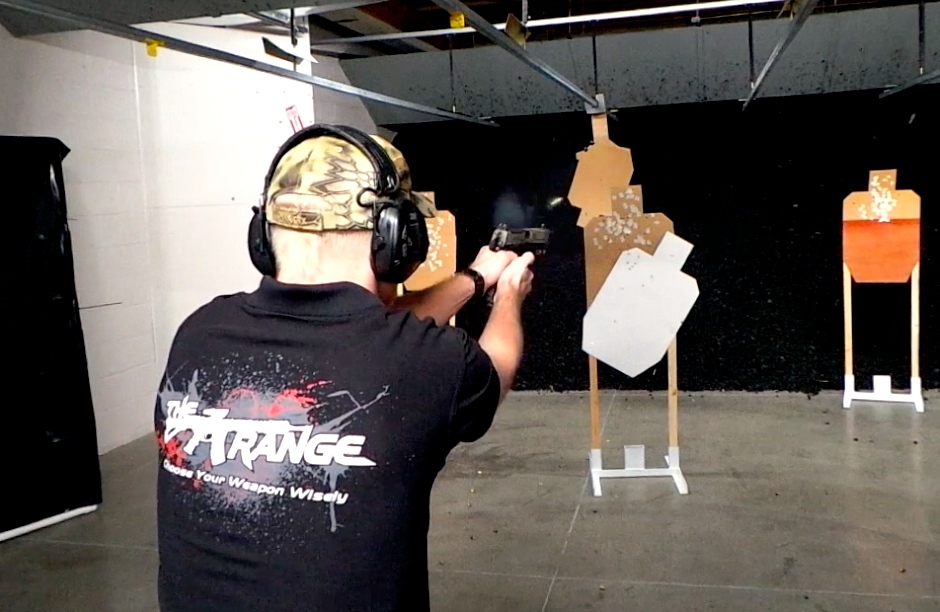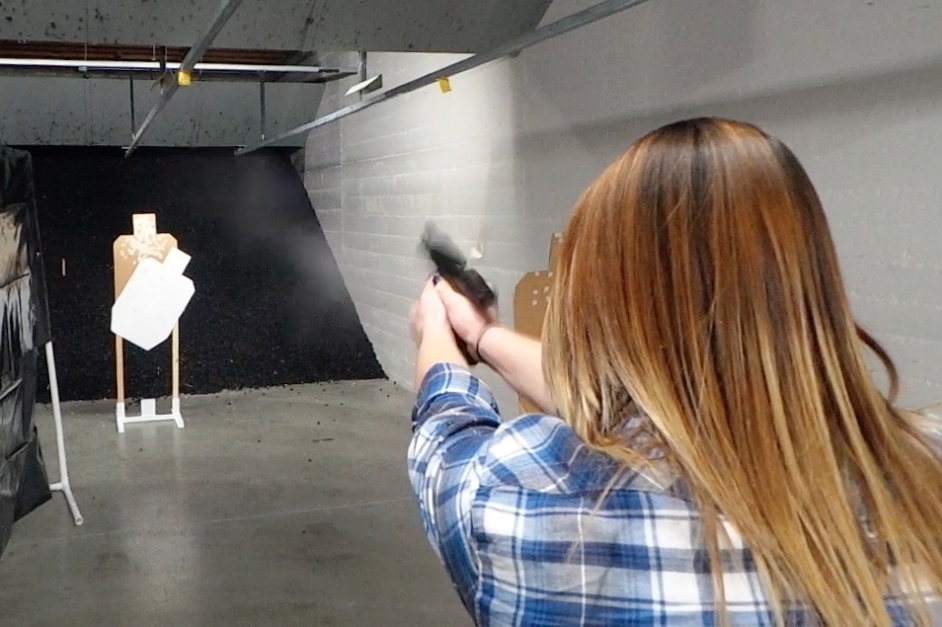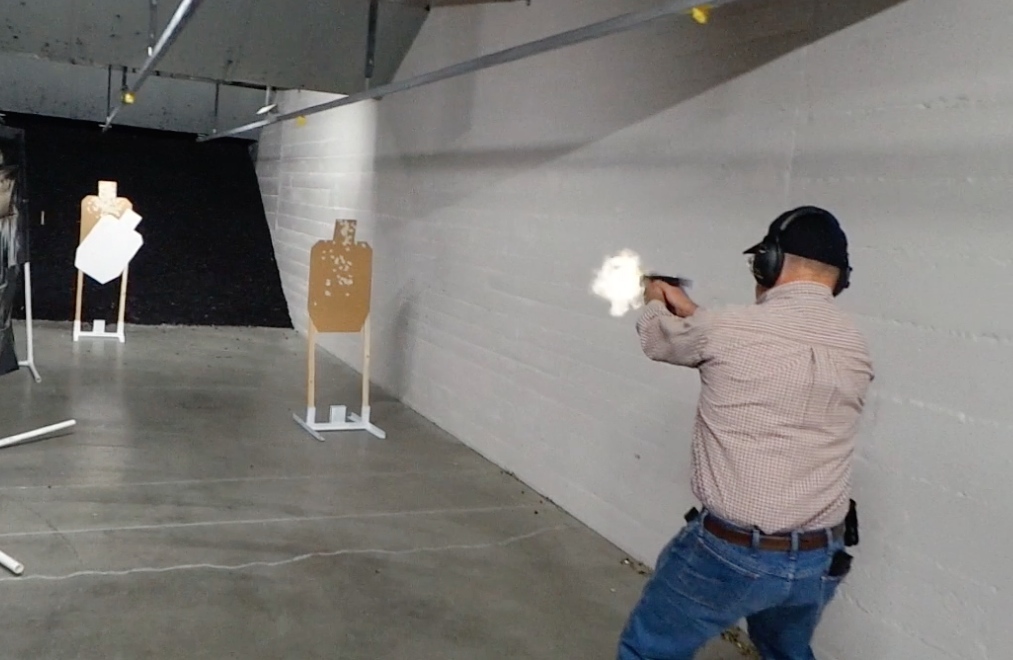 ---
---
Action Shooting League level 2 is your chance to get past the static firing line, and experience moving and shooting in a dynamic environment designed to push your shooting skills! Designed for shooters of all levels and abilities who have completed action level 1 qualifiers.
Action Level 2 is for the shooters who are ready to push them self from a competition stand point. Shooters are required to complete a level 1 qualifier to show their abilities to complete level 2 stage's. Shooters will be pushed through more technical stages with higher round counts.Action level 2 will be run following USPSA guidelines. Shooter's are required to follow all safety protocol as well as maintain all shooting gear during Action Level 2.
Action Shooting level 2- 2nd and 4th wednesday of every month. 6pm-7:30pm

Cost and requirements:
Cost: $10
LEVEL 1 QUALIFIER COMPLETED. ALL shooters are required to complete a level 1 qualifier before shooting Action Level 2.
Eye protection and ear protection required
Holster and Magazine carrier required. Holster and Magazine carrier must be designed for pistol being fired. Universal holster's that fit improperly, inside the waistband, and any holster that would break a safety rule to draw from are prohibited.
Round Count: Between 50-100 rounds
Membership discounts: Basic Members $5, Unlimited Members FREE!
5:30-7:00pm
Thanks for your interest! Unfortunately, this class is full and enrollment is now closed
---
View More Events