November 07, 2019
Glock Armorer's Course
***This course has been cancelled by Glock. We apologize for any inconvenience.***
Learn how to safely use and maintain your weapon in a one day (8 hour) class.
GLOCK Professional Inc. provides professional training to law enforcement, military, licensed security and other personnel who desire to utilize the GLOCK "Safe Action" system to its maximum potential. This class will provide information and recommendations for the safe, responsible and effective use of GLOCK handguns and other products.
Tuition is $250 and includes lunch.
Optional live-fire range training provided by The Range following the class.
Reserve your spot today at www.GLOCKTraining.com
---
.Ladies Action Shooting League.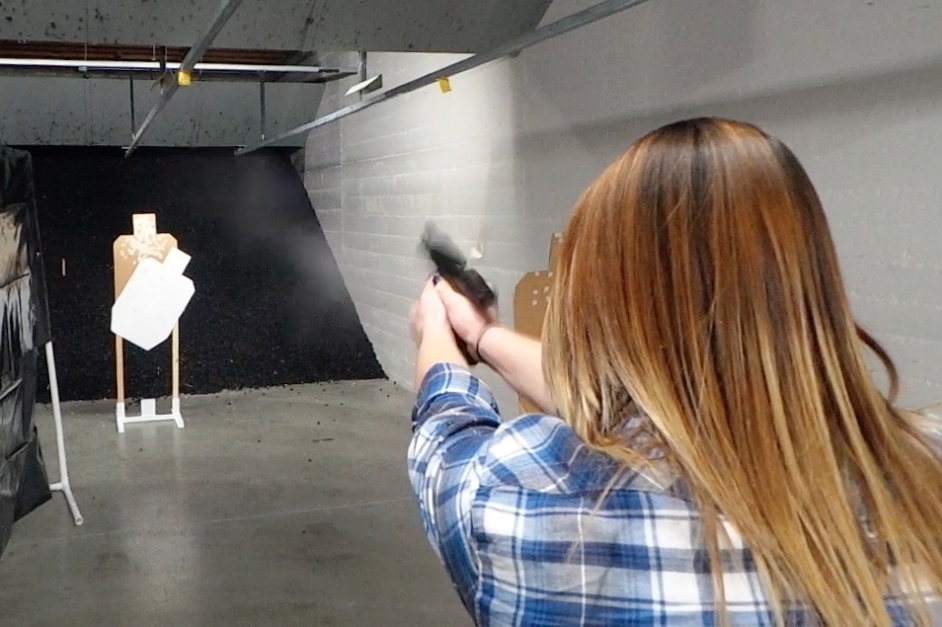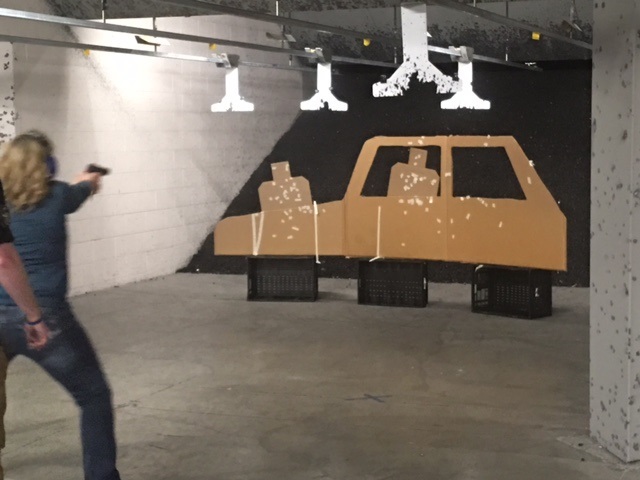 ---
---
Ladies Action Shooting League- your chance to get past the static firing line, and experience moving and shooting in a dynamic environment designed to push your shooting skills! Designed for shooters of all levels and abilities, shooters who have shot competitively and shooters who have never done more than stand and shoot.
This is not a serious event- come with your girl friends and see who does the best! We try not to take ourselves too seriously, so if you just want to have fun, come out to Ladies Action.
Cost and Info:
- Cost: $10
- Round Count: Varies between 50-100 rounds needed for pistol (depends on how much you miss...)
- Membership discounts: Basic Members $5, Unlimited Members FREE!
- Eye protection and ear protection required
- Holster recommended but not required
5:30-7pm
Thanks for your interest! Unfortunately, this class is full and enrollment is now closed
---
View More Events