December 29, 2019
Kids Shoot for Free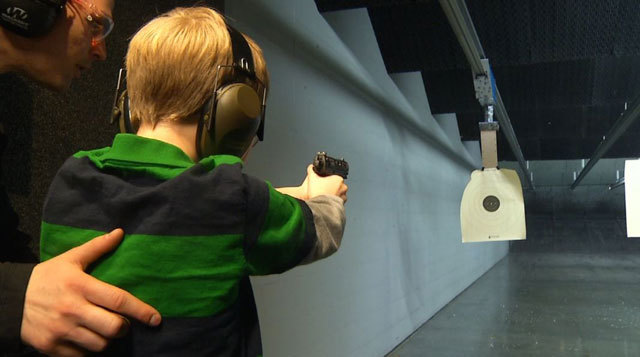 Join us on the range for kid's day each Sunday. Kids 7-17 shoot for free 11 am-7 pm with an adult. The Range is a great place for family's to come and be in a safe environment while shooting. Range officers are always on staff to assist with any questions or pointers for the young and experienced shooters. The Range offers a complete rental fleet of .22 caliber and larger firearms. So mark your calendars for that family fun day every Sunday.
EDUCATE, EQUIP,EMPOWER
---
Kids Basic Firearm Class $75
The Range is a great place for family's to come learn to shoot in a safe environment. Our certified trainers will work with kids to obtain firearm safety knowledge and safe firearm handling skills while interacting with our trainers and their parent or other adult. A live fire portion of the class will utilize what they have learned in the classroom, using our fleet of .22 caliber firearms under the supervision of our certified trainers.
Cost is all inclusive and includes firearm rental, ammo, and safety equipment
Larger caliber ammo available for purchase
Limited Space, Register now!
12-2:30pm
Thanks for your interest! Unfortunately, this class is full and enrollment is now closed
---
View More Events