June 21, 2018
Optics Class
This class is designed to give the shooter an introduction to basic rifle scope/optic nomenclature, operation and reticle usage. With the myriad of choices available to the shooter within today's market and the technological advances of optics, these choices are often difficult and can lead to disappointment and damage to your pocketbook. Learn how to make an educated decision on your purchase of an optic by understanding what features you need, and which you don't need.
Outline:
Scope mounting and leveling
Optic nomenclature (what are all those dials and clicking sounds?)
Minutes of Angle and Milradians explained
How to use your reticles
How to range estimate using the MOA and Mil reticle
First and Second focal planes
Crash course in Optics 101, what to look for in lens clarity
21st and 22nd 6-8:30pm
Thanks for your interest! Unfortunately, this class is full and enrollment is now closed
---
.Ladies Action Shooting League.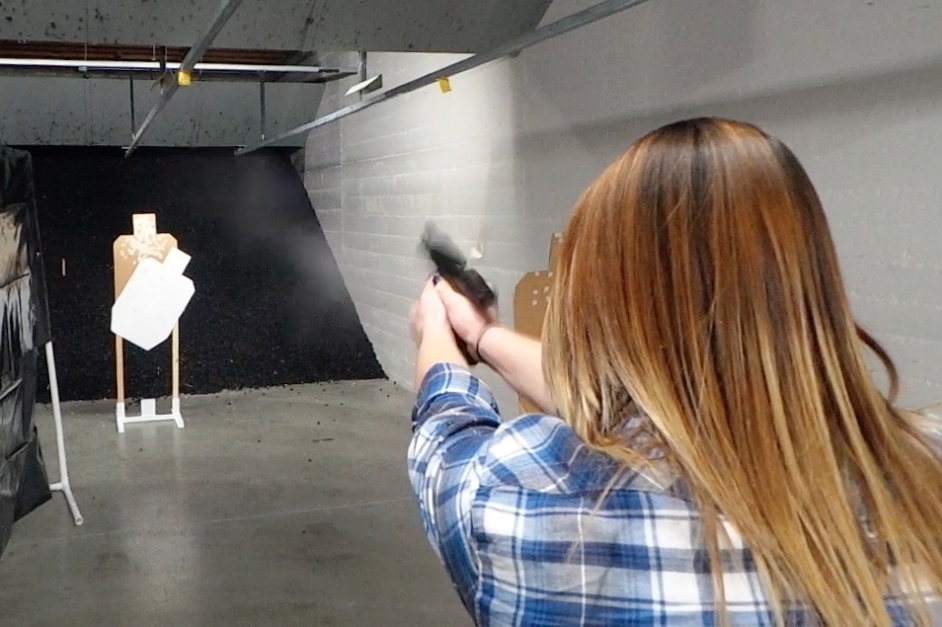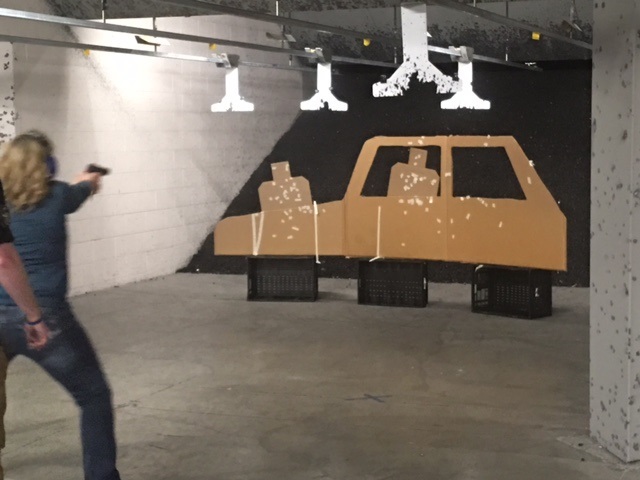 ---
---
Ladies Action Shooting League- your chance to get past the static firing line, and experience moving and shooting in a dynamic environment designed to push your shooting skills! Designed for shooters of all levels and abilities, shooters who have shot competitively and shooters who have never done more than stand and shoot.
This is not a serious event- come with your girl friends and see who does the best! We try not to take ourselves too seriously, so if you just want to have fun, come out to Ladies Action.
Cost and Info:
- Cost: $10
- Round Count: Varies between 50-100 rounds needed for pistol (depends on how much you miss...)
- Membership discounts: Basic Members $5, Unlimited Members FREE!
- Eye protection and ear protection required
- Holster recommended but not required
5:30pm-7:00pm Instructor: Randy Lindhorst
Thanks for your interest! Unfortunately, this class is full and enrollment is now closed
---
View More Events