January 18, 2020
WDFW Hunter's Education Course
Washington Field Skills Evaluation for On-line Course
Overview
Hunter education classes focus on three broad topical areas:
Firearms and outdoor safety;
Wildlife management; and
Hunter responsibility.
IMPORTANT Because of noise and recoil considerations, women who are or may be pregnant may wish to consult a physician before participating in or being in close proximity to live-fire activities.
DETAILS
This REQUIRED classroom session must be taken AFTER successful completion of the self-paced home-study course (or online course). This is a classroom session and includes field skills evaluation. A portion of the course will be conducted outside. Be sure to dress appropriately for the weather.
Successful students must pass a written test, demonstrate safe firearm handling skills, and have a positive attitude.
There is no minimum age required to enroll in hunter education. A parent or guardian is required to attend this classroom session if students are under 12 years of age. Students must be at least 7 years old to participate in optional live fire exercises.
If you are legally prohibited from handling or using firearms you will not be able to participate in a class at The Range.
This course is taught by instructors certified by the Washington Department of Fish and Wildlife.
Students must register through the Washington Department of Fish And Wildlife at https://wdfw.wa.gov/hunting
You will not be able to register for this course by choosing the enroll online link below. You must go to the WDFW website. If you do not successfully register with WDFW prior to the class, you will not be able to take the class.
12-4pm
Thanks for your interest! Unfortunately, this class is full and enrollment is now closed
---
Action Shooting League 2 Gun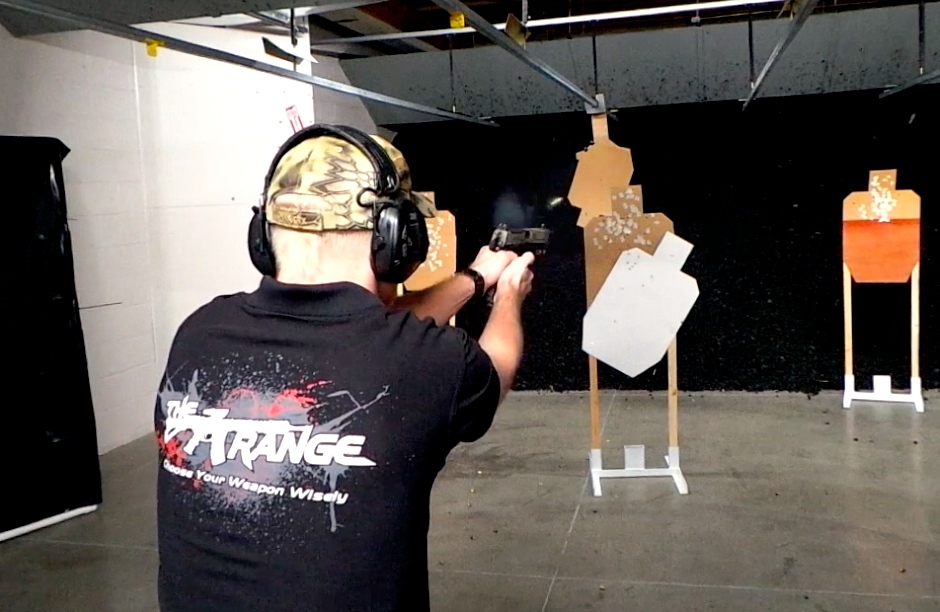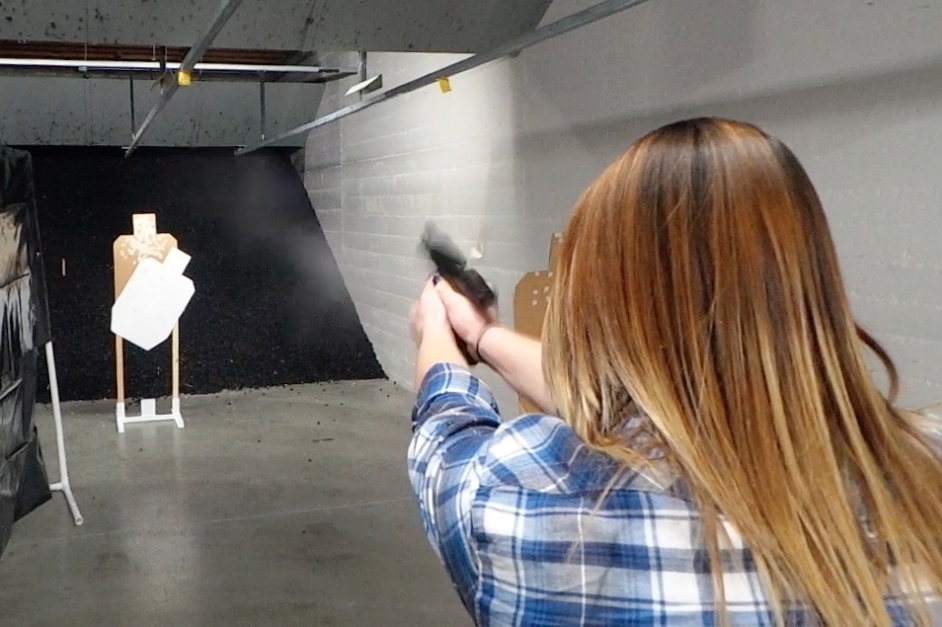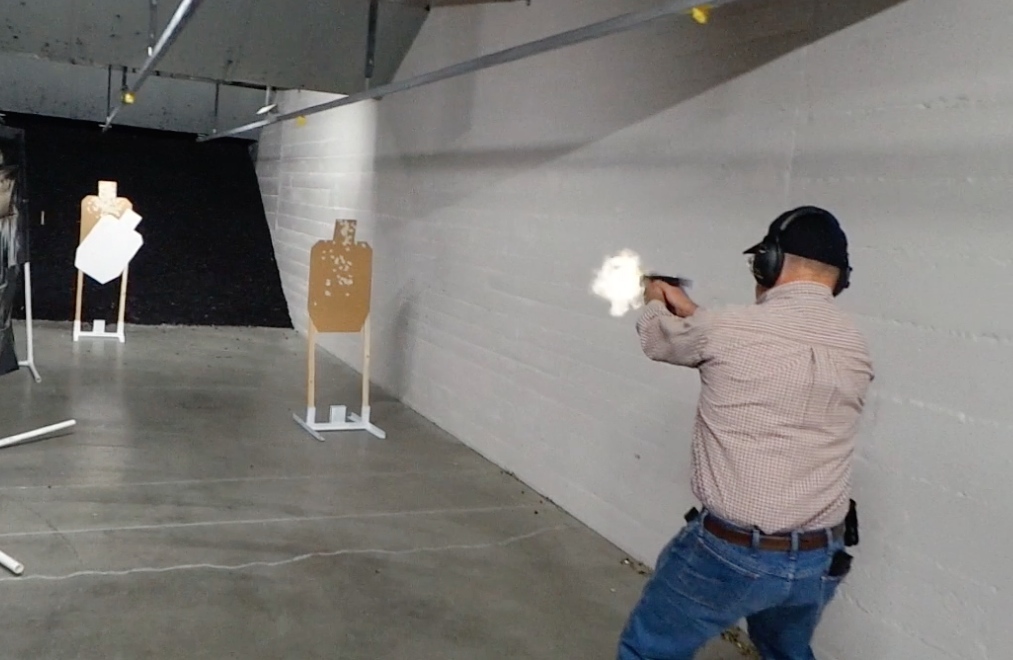 ---
---
Action shooting 2 gun is your chance to get past the static firing line, and experience moving and shooting in a dynamic environment designed to push your shooting skills! Designed for shooters of all levels and abilities who have completed action level 1 qualifiers.
Action shooting 2 gun is for the shooters who are ready to push them self from a competition stand point. Shooters are required to complete a level 1 qualifier to show their abilities to complete level 2 stage's. Shooters will be pushed through more technical stages with higher round counts. Action shooting 2 gun will be run following USPSA guidelines. Shooter's are required to follow all safety protocol as well as maintain all shooting gear during Action shooting 2 gun.
Action Shooting League- 1st and 3rd Saturday every month from 7:00pm-9:00pm
We go all-out on Saturday- the entire 3 bays in The Range are dedicated to nothing but moving, shooting, moving some more, and shooting targets. And here, the stages are more complex but still fun. From scenarios to challenging your shooting skills with differing drills, this is not an event to miss. We are introducing Carbine Rifles into the competitions! So bring your rifle, your pistol, and the mindset to have fun while preparing yourself for real-world shooting.

Cost and requirements:
Cost: $10
WEDNESDAY LEVEL 1 QUALIFIER COMPLETED. ALL shooters are required to complete a level 1 qualifier before shooting Action 2 gun.
Eye protection and ear protection required
Holster and Magazine carrier required. Holster and Magazine carrier must be designed for pistol being fired. Universal holster's that fit improperly, inside the waistband, and any holster that would break a safety rule to draw from are prohibited.
Round Count: Between 50-100 rounds for pistol, 50 rounds for rifle
Membership discounts: Basic Members $5, Unlimited Members FREE!
*** IMPORTANT DISCLOSURE ***
In order to participate in Action Shooting, you must be present for the Mandatory Safety Briefing. The Safety Briefing begins promptly at 7pm. Please arrive early in order to allow yourself time to be geared up, signed in, and ready to go at 7pm.
If you are unable to attend the Safety Briefing in its entirety, you will not be allowed to participate but you are welcome to stay and observe.
Be sure to pre-register for Action Shooting on our website at www.therangellc.com in order to reserve your spot. Space is limited and preference will be given to those who are pre-registered. This is a popular event and spots fill up fast. If you have not pre-registered, we cannot guarantee you will be able to participate.
7-9pm
Thanks for your interest! Unfortunately, this class is full and enrollment is now closed
---
View More Events