November 17, 2018
1 Day Women's Concealed Carry
The Women's Concealed Carry Class is a women's only class that is a combination of our Basic Handgun class and a conversation about the laws concerning concealed carry in Washington State.
This one day class is 4.5 hours long. You will cover the conversations about the laws and the thought process of carrying a firearm. We will go over the fundamentals of safe firearm handling, loading & unloading, proper grip & stance, target acquisition, and trigger control.
This class is the perfect mix of classroom and live fire training. Great class for women who are new or interested in concealed carry and basic handgun skills and want to be informed about the law.
OBJECTIVES:
Safety brief and safe gun handling procedures and techniques
Firearms Safety and the law
Overview of guns, action types, controls, features and maintenance
Loading and unloading
Reloads
Ready poistions
Trigger control
1:00-5:00pm
Enroll Online
---
Action Shooting League 2 Gun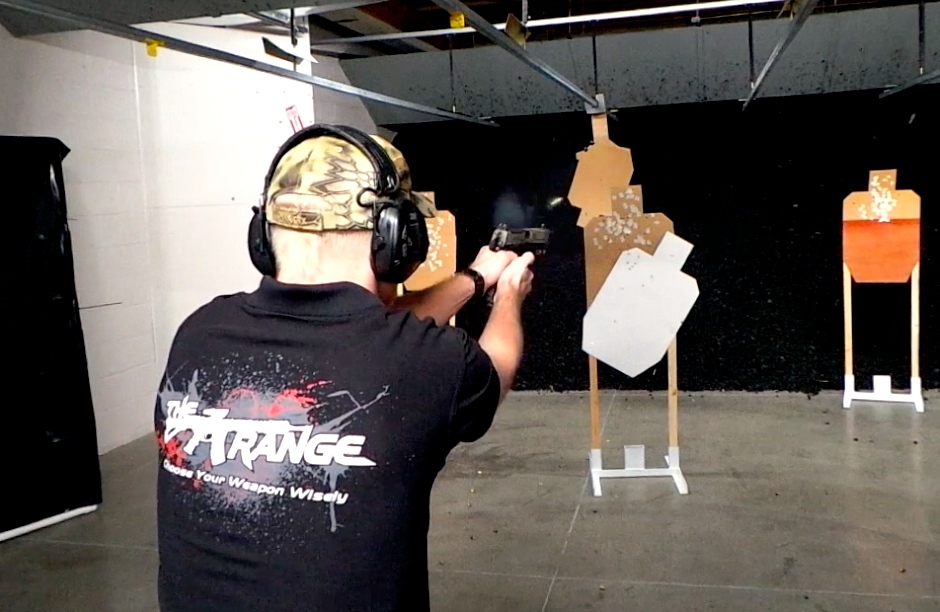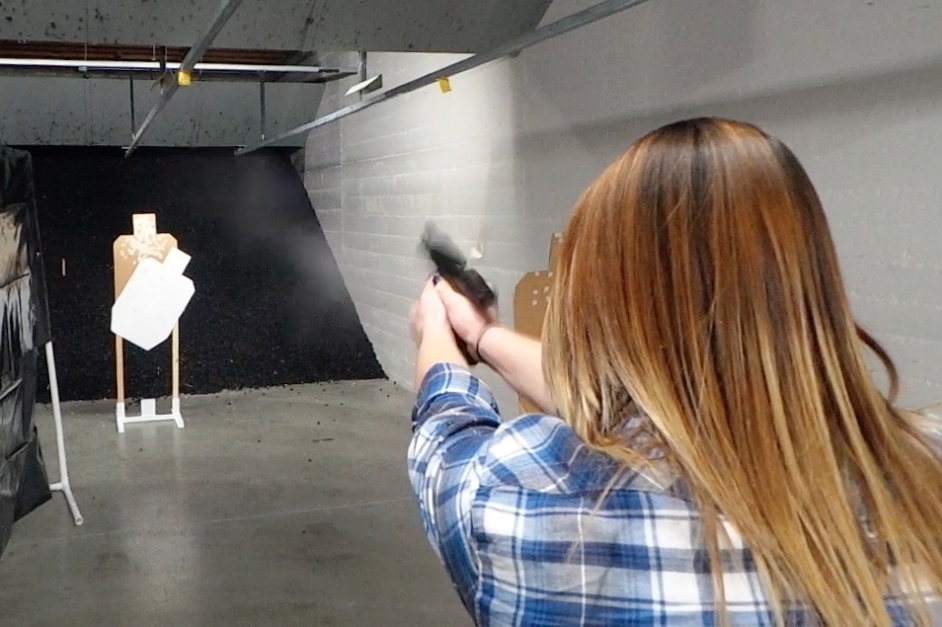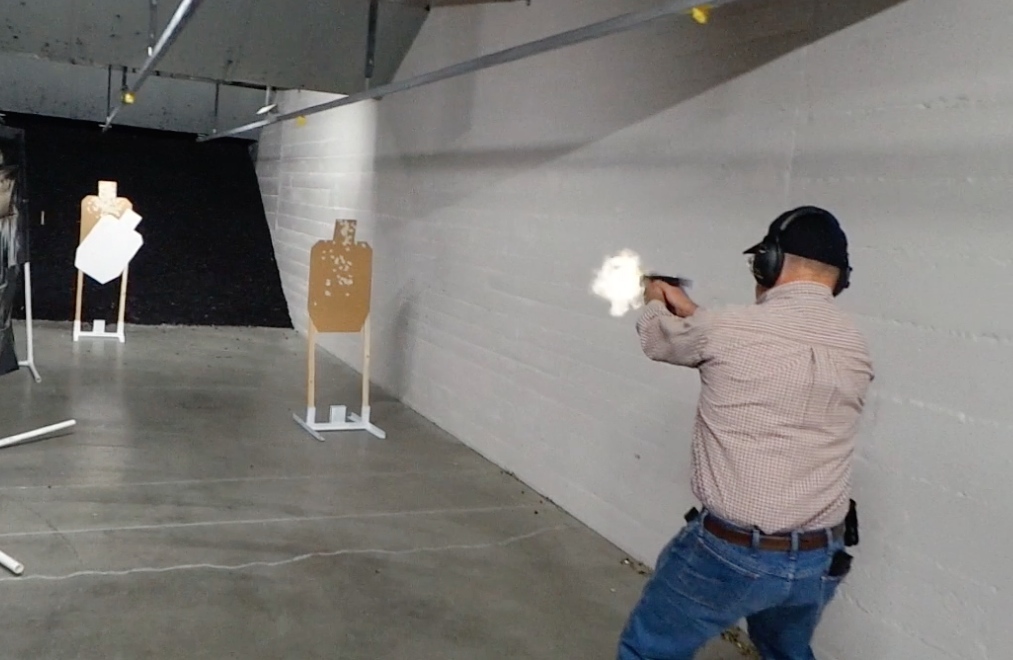 ---
---
Action shooting 2 gun is your chance to get past the static firing line, and experience moving and shooting in a dynamic environment designed to push your shooting skills! Designed for shooters of all levels and abilities who have completed action level 1 qualifiers.
Action shooting 2 gun is for the shooters who are ready to push them self from a competition stand point. Shooters are required to complete a level 1 qualifier to show their abilities to complete level 2 stage's. Shooters will be pushed through more technical stages with higher round counts. Action shooting 2 gun will be run following USPSA guidelines. Shooter's are required to follow all safety protocol as well as maintain all shooting gear during Action shooting 2 gun.
Action Shooting League- 1st and 3rd Saturday every month from 7:00pm-9:00pm
We go all-out on Saturday- the entire 3 bays in The Range are dedicated to nothing but moving, shooting, moving some more, and shooting targets. And here, the stages are more complex but still fun. From scenarios to challenging your shooting skills with differing drills, this is not an event to miss. We are introducing Carbine Rifles into the competitions! So bring your rifle, your pistol, and the mindset to have fun while preparing yourself for real-world shooting.

Cost and requirements:
Cost: $10
WEDNESDAY LEVEL 1 QUALIFIER COMPLETED. ALL shooters are required to complete a level 1 qualifier before shooting Action 2 gun.
Eye protection and ear protection required
Holster and Magazine carrier required. Holster and Magazine carrier must be designed for pistol being fired. Universal holster's that fit improperly, inside the waistband, and any holster that would break a safety rule to draw from are prohibited.
Round Count: Between 50-100 rounds for pistol, 50 rounds for rifle
Membership discounts: Basic Members $5, Unlimited Members FREE!
7:00pm-9:00pm
Enroll Online
---
View More Events