October 13, 2021
Action Shooting League Level 2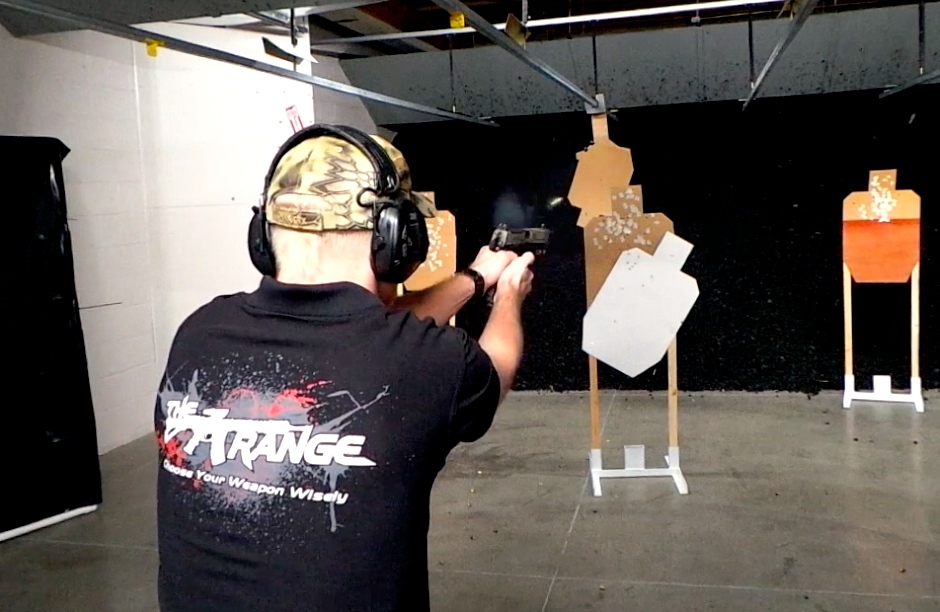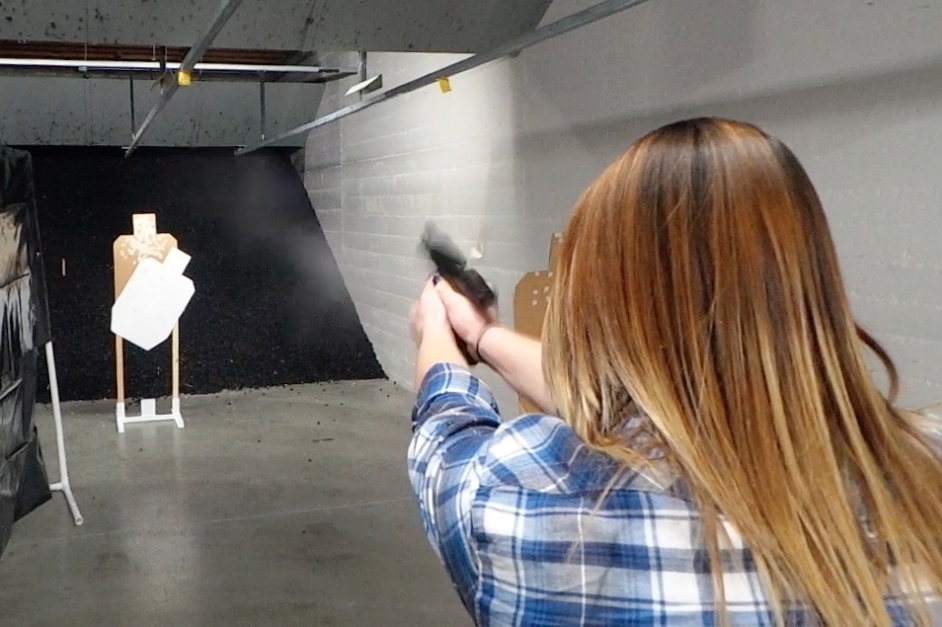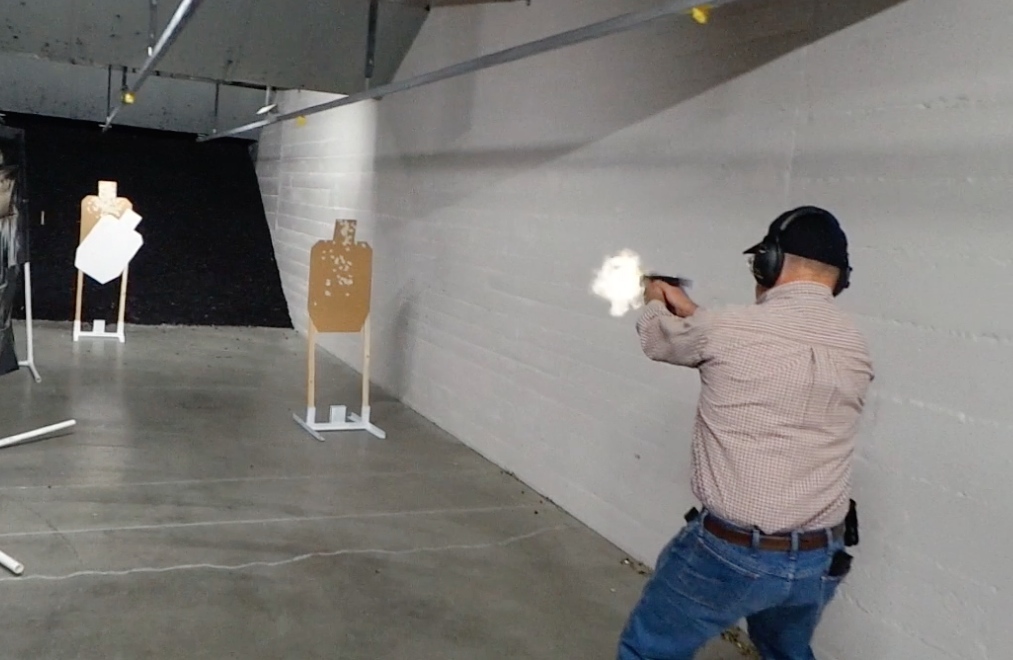 ---
---
Action Shooting League level 2 is your chance to get past the static firing line, and experience moving and shooting in a dynamic environment designed to push your shooting skills! Designed for shooters of all levels and abilities who have completed the action level 1 qualifier.
Action Level 2 presents more technical stages with higher round counts than Action Level 1. Action level 2 will be run following USPSA guidelines.
Action Shooting level 2- 2nd and 4th wednesday of every month. 6pm-7:30pm

Cost and requirements:
Cost: $10
LEVEL 1 QUALIFIER COMPLETED. ALL shooters are required to complete a level 1 qualifier before shooting Action Level 2.
Eye protection and ear protection required
Holster and Magazine carrier required. Holster and Magazine carrier must be designed for pistol being fired. Universal holsters that fit improperly, and any holster that would break a safety rule to draw from are prohibited.
Round Count: Between 20-50 rounds
Membership discounts: Basic Members $5, Unlimited Members FREE!
*** IMPORTANT DISCLOSURE ***
In order to participate in Action Shooting, you must be present for the Mandatory Safety Briefing. The Safety Briefing begins promptly at 6pm. Please arrive early in order to allow yourself time to be geared up, signed in, and ready to go at 6pm.
If your waiver has expired, please come early enough to allow time to watch the required safety video and complete the required waiver. We suggest 20 minutes.
If you are unable to attend the Safety Briefing in its entirety, you will not be allowed to participate but you are welcome to stay and observe.
Be sure to pre-register for Action Shooting on our website at www.therangellc.com in order to reserve your spot. Space is limited and preference will be given to those who are pre-registered. This is a popular event and spots fill up fast. If you have not pre-registered, we cannot guarantee you will be able to participate.
6-7:30pm
Thanks for your interest! Unfortunately, this class is full and enrollment is now closed
---
Basic Handgun Practice
Have you taken our one of our basic handgun classes? General Concealed Carry, Women's Concealed Carry, or Basic Handgun 1?
Wished you could practice what you learned?
Wished you could practice with an instructor there like you did in class?
Now you can. The Range is now offering Basic Handgun Practice nights. Come on down, rent a lane and practice what you learned in class. Our instructors will be there to offer assistance and answer questions.
$10 to rent a lane and practice with instructors on site. Registration not required. but you can sign up to reserve your spot. Join us for Basic Handgun Practice. See you at The Range
6-7pm
Thanks for your interest! Unfortunately, this class is full and enrollment is now closed
---
View More Events