January 12, 2022
Action Shooting League Level 2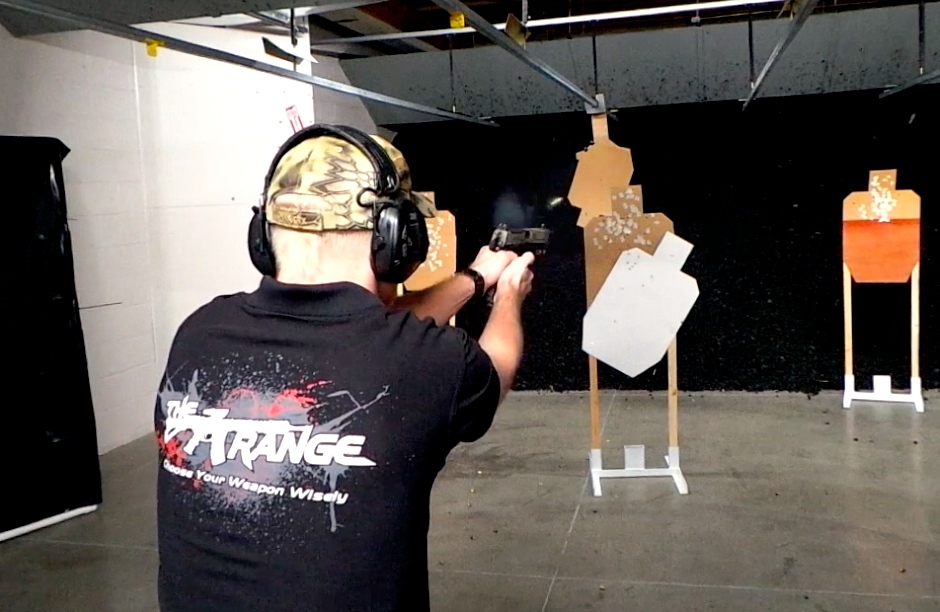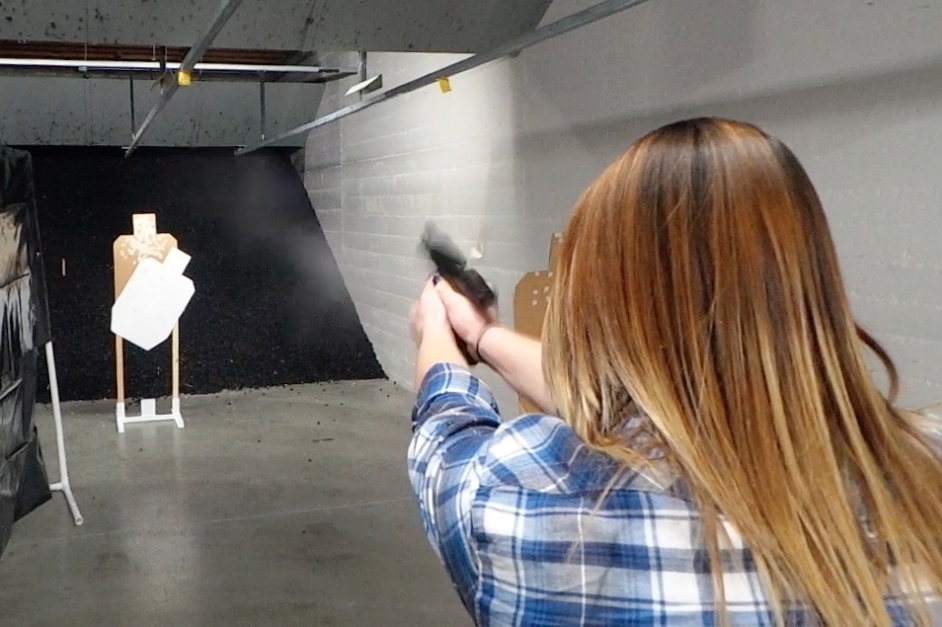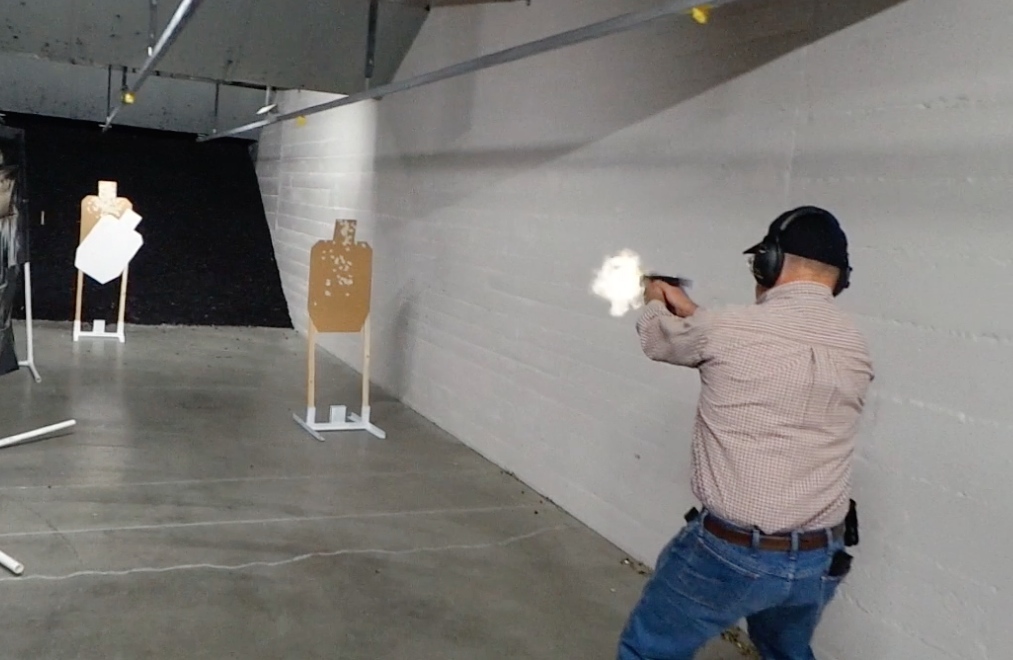 ---
---
Action Shooting League level 2 is your chance to get past the static firing line, and experience moving and shooting in a dynamic environment designed to push your shooting skills! Designed for shooters of all levels and abilities who have completed the action level 1 qualifier.
Action Level 2 presents more technical stages with higher round counts than Action Level 1. Action level 2 will be run following USPSA guidelines.
Action Shooting level 2- 2nd and 4th wednesday of every month. 6pm-7:30pm

Cost and requirements:
Cost: $10
LEVEL 1 QUALIFIER COMPLETED. ALL shooters are required to complete a level 1 qualifier before shooting Action Level 2.
Eye protection and ear protection required
Holster and Magazine carrier required. Holster and Magazine carrier must be designed for pistol being fired. Universal holsters that fit improperly, and any holster that would break a safety rule to draw from are prohibited.
Round Count: Between 20-50 rounds
Membership discounts: Basic Members $5, Unlimited Members FREE!
*** IMPORTANT DISCLOSURE ***
In order to participate in Action Shooting, you must be present for the Mandatory Safety Briefing. The Safety Briefing begins promptly at 6pm. Please arrive early in order to allow yourself time to be geared up, signed in, and ready to go at 6pm.
If your waiver has expired, please come early enough to allow time to watch the required safety video and complete the required waiver. We suggest 20 minutes.
If you are unable to attend the Safety Briefing in its entirety, you will not be allowed to participate but you are welcome to stay and observe.
Be sure to pre-register for Action Shooting on our website at www.therangellc.com in order to reserve your spot. Space is limited and preference will be given to those who are pre-registered. This is a popular event and spots fill up fast. If you have not pre-registered, we cannot guarantee you will be able to participate.
6-7:30pm
Thanks for your interest! Unfortunately, this class is full and enrollment is now closed
---
.Women's Concealed Carry.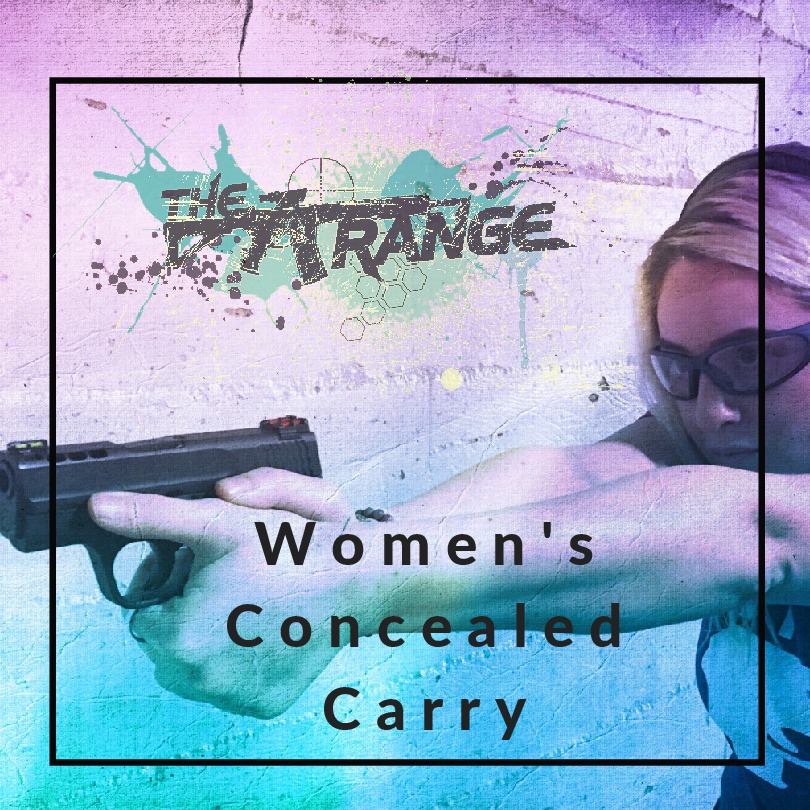 Women's Concealed Carry I
(4 hours, usually over 2 evenings)
In spite of the fact that Washington State has no education requirement for a Concealed Pistol Permit, our Women's Concealed Carry Class is a MUST for women wanting to know the laws and rules regarding Concealed Carry in this state. What are the dangers and considerations of carrying a concealed weapon? Where is it still unlawful for a CPP holder to have a firearm? This class is specifically designed for Ladies Only.
Objectives:
Review of Safe Gun Handling Skills
Learn about Washington State Law regarding Self Defense and Justifiable Homicide
Where you can and cannot carry a concealed pistol in Washington State
Deadly Force/Armed Self-Defense Mindset
Situation Awareness and Conflict Avoidance
Dealing with the police both before and after a self-defense incident
Holster options, with women's needs in mind
A Live-Fire portion in our climate-controlled indoor range to practice these skills
GEAR REQUIREMENTS:
Handgun with two magazines or revolver (preferably with a speedloader). If you have no handgun, no problem! You can borrow one of our guns at no cost for this class (you will need to purchase our ammunition to use in our handguns)
Comfortable clothing suitable for standing long periods of time. Open toed shoes or low cut clothing are not acceptable for training.
A baseball cap is strongly recommended (prevents ejected brass from falling on the face/neck area).
100 rounds of ammunition
Hearing and Eye protection (wrap around eye protection recommended), these can be provided at no charge.
Prerequisite:
There is no prerequisites to this class, however new and inexperienced shooters are strongly encouraged to take Basic Handgun Level I first.
COURSE COST - $150
*Registering for a class constitutes an agreement to attend the class in which you enroll. After your class enrollment tuition payments are not refundable, but those funds may be applied to a future class with at least one week's advanced notification. Emergencies are handled on a case-by-case basis. Call with questions 509-571-1449 between 10a.m. and 7p.m. Tuesday-Saturday or email training@therangellc.com
6-8pm Wednesday & Thursday
Thanks for your interest! Unfortunately, this class is full and enrollment is now closed
---
View More Events