October 22, 2021
Tactical Rifle Fundamentals
Class Objectives:
Basic Rifle Safety
Manipulations, Reloads and Malfunctions
Considerations for using a Tactical Rifle for Self-Defense in an Urban environment
Cover and Concealment
Moving and Shooting
GEAR REQUIREMENTS:
Serviceable Carbine and any tools (disassembly or sight adjustment) necessary to maintain it.
2 magazines
Sling, two-point sling is preferred.
Comfortable clothing suitable for standing long periods of time. Open toed shoes or low cut clothing are not acceptable for training.
Hearing and Eye protection (wrap around eye protection recommended), this can be provided at no charge.
Baseball cap
Ammunition, 60 rounds


RENTAL OPTIONS:
AR-15 rentals are available for use during class at no charge. Please arrive 30 minutes prior to start time to work out the gun rental and ammo purchase: all firearms rented must be accompanied by our ammo.
COURSE COST - $99
6-8 PM
Thanks for your interest! Unfortunately, this class is full and enrollment is now closed
---
Action Shooting League Level 1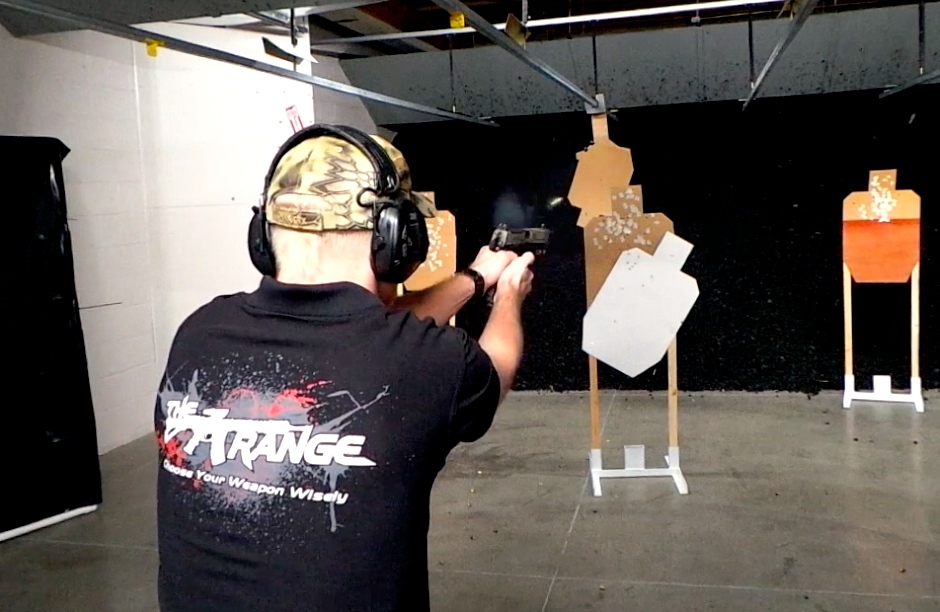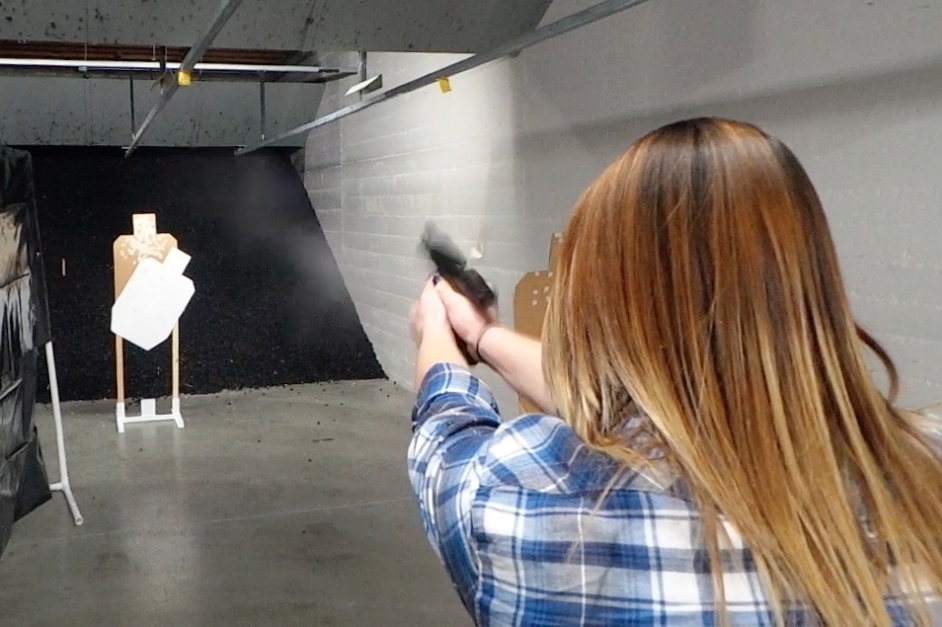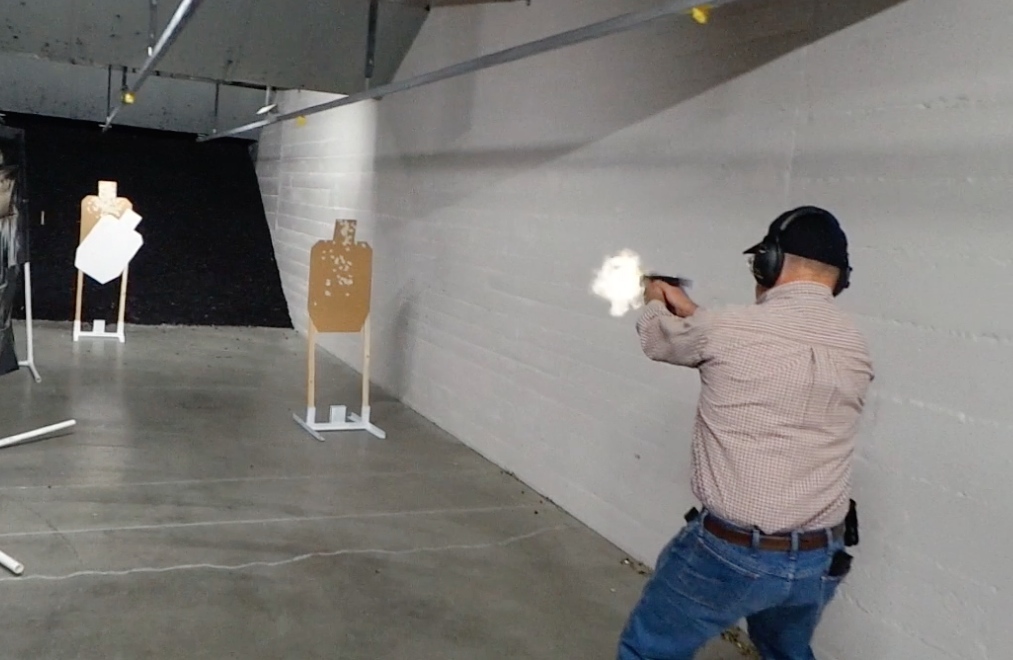 ---
---
Action Shooting League- your chance to get past the static firing line, and experience moving and shooting in a dynamic environment designed to push your shooting skills! Designed for shooters of all levels and abilities, shooters who have shot competitively and shooters who have never done more than stand and shoot.
This is not a serious event- come with your friends and see who does the best! We try not to take ourselves too seriously, so if you just want to have fun, come out to ASL every 1st and 3rd Wednesday night.
We do a single-bay, toned-down Action Shooting League for those who just want to get their feet wet, or are nervous to try it. Instructors are on hand to give tips, and we have found that the other shooters can be some of the most friendly people around.
Action Shooting Basics- 1st and 3rd wednesday each month 6pm-7:30pm

Cost and Info:
- Cost: $10
- Round Count: Varies between 20-50 rounds needed for pistol
- Membership discounts: Basic Members $5, Unlimited Members FREE!
- Eye protection and ear protection required
- Holster recommended
*** IMPORTANT DISCLOSURE ****
In order to participate in Action Shooting, you must be present for the Mandatory Safety Briefing. The Safety Briefing begins promptly at 6pm. Please arrive early in order to allow yourself time to be geared up, signed in, and ready to go at 6pm.
If you are a first time shooter at The Range, or your waiver has expired, please come early enough to allow time to watch the required safety video and complete the required waiver. We suggest 20 minutes.
If you are unable to attend the Safety Briefing in its entirety, you will not be allowed to participate but you are welcome to stay and observe.
Be sure to pre-register for Action Shooting on our website at www.therangellc.com in order to reserve your spot. Space is limited and preference will be given to those who are pre-registered. This is a popular event and spots fill up fast. If you have not pre-registered, we cannot guarantee you will be able to participate.
Thanks for your interest! Unfortunately, this class is full and enrollment is now closed
---
View More Events