August 06, 2017
Kids Shoot for Free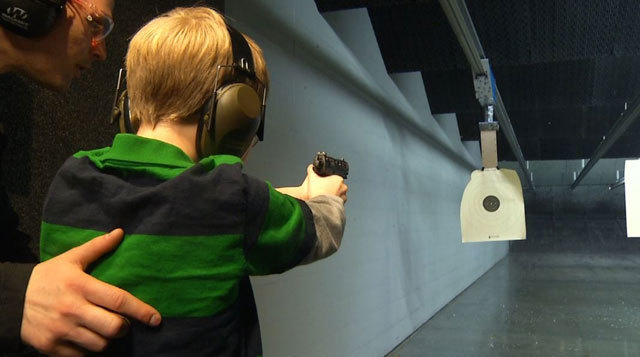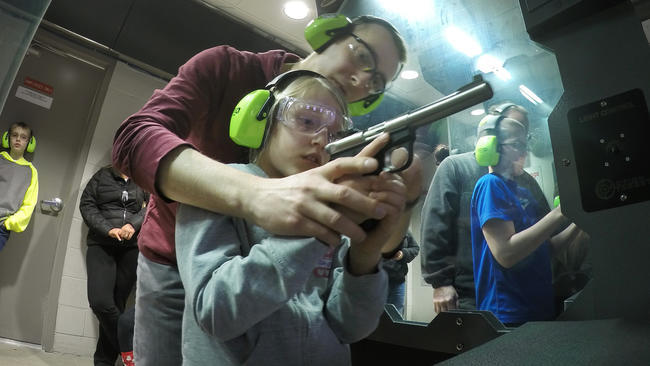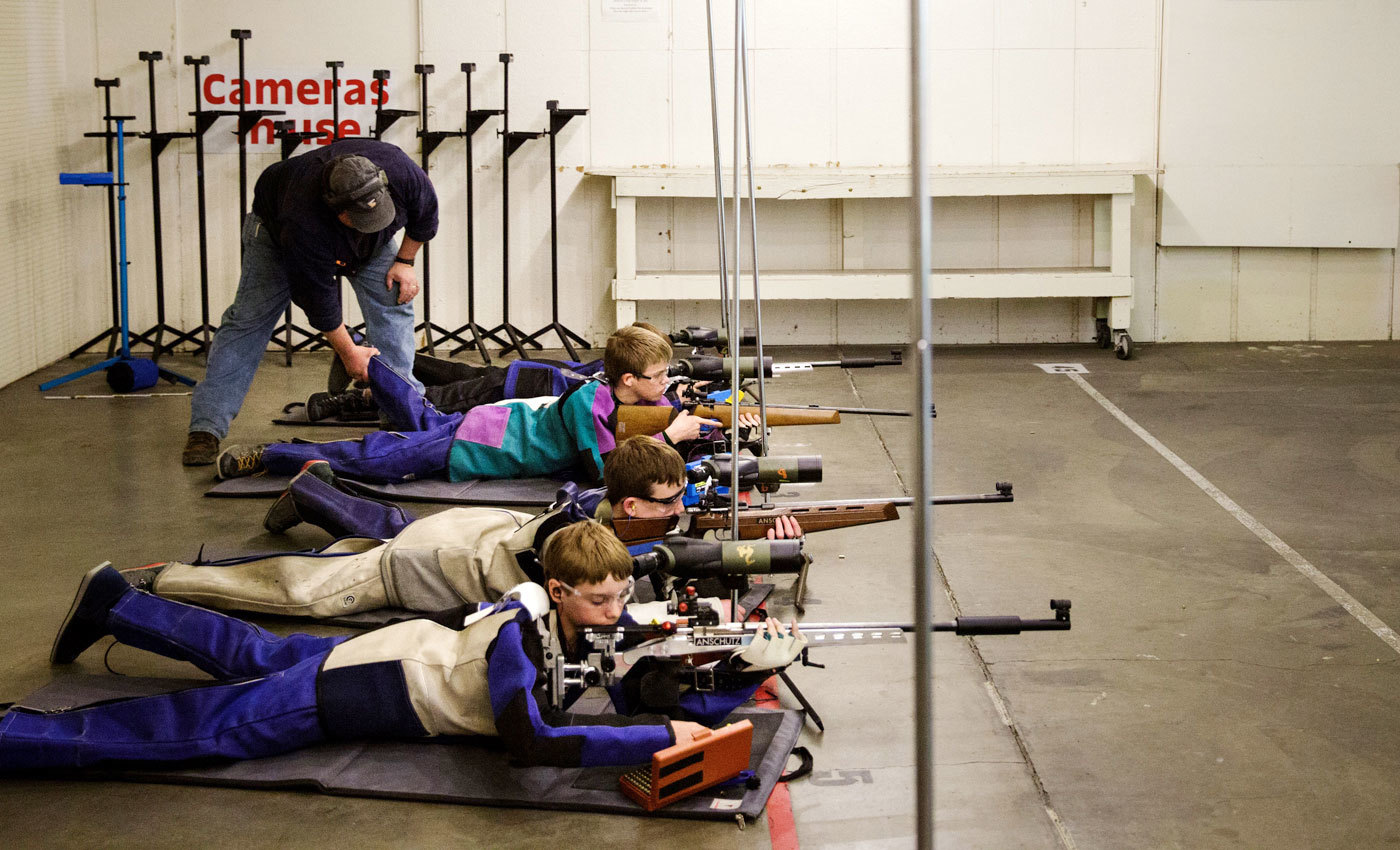 Join us on the range for kid's day each Sunday. Kids 7-17 shoot for free 11 am-7 pm with an adult. The Range is a great place for family's to come and be in a safe environment while shooting. Range officers are always on staff to assist with any questions or pointers for the young and experienced shooters. The Range offers a complete rental fleet of .22 caliber and larger firearms. So mark your calendars for that family fun day every Sunday.
EDUCATE, EQUIP,EMPOWER
---
US Coast Guard Birthday Shoot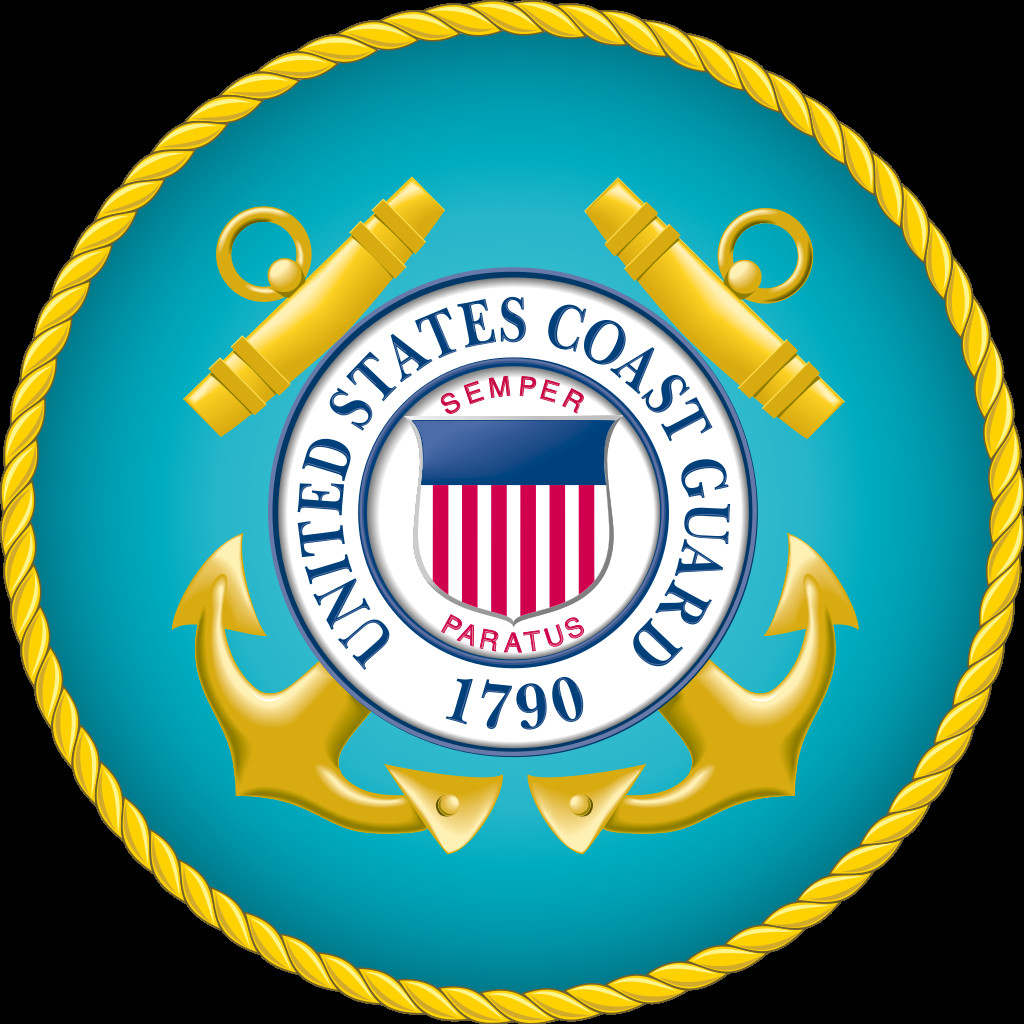 Happy Birthday US Coast Guard.
We appreciate everything you do for our country. We hope that you can join us for your birthday special that allow's all past and current Coast Guard member's to shoot at the range for FREE!! That's right come down to The Range and all lane fee's are waived. Stop by the retail shop before you shoot and receive 10% off your purchase. So grab some family and friends and swing on down to The Range to have a blast.
SEMPER PARATUS
---
View More Events