August 05, 2017
US Coast Guard Birthday Shoot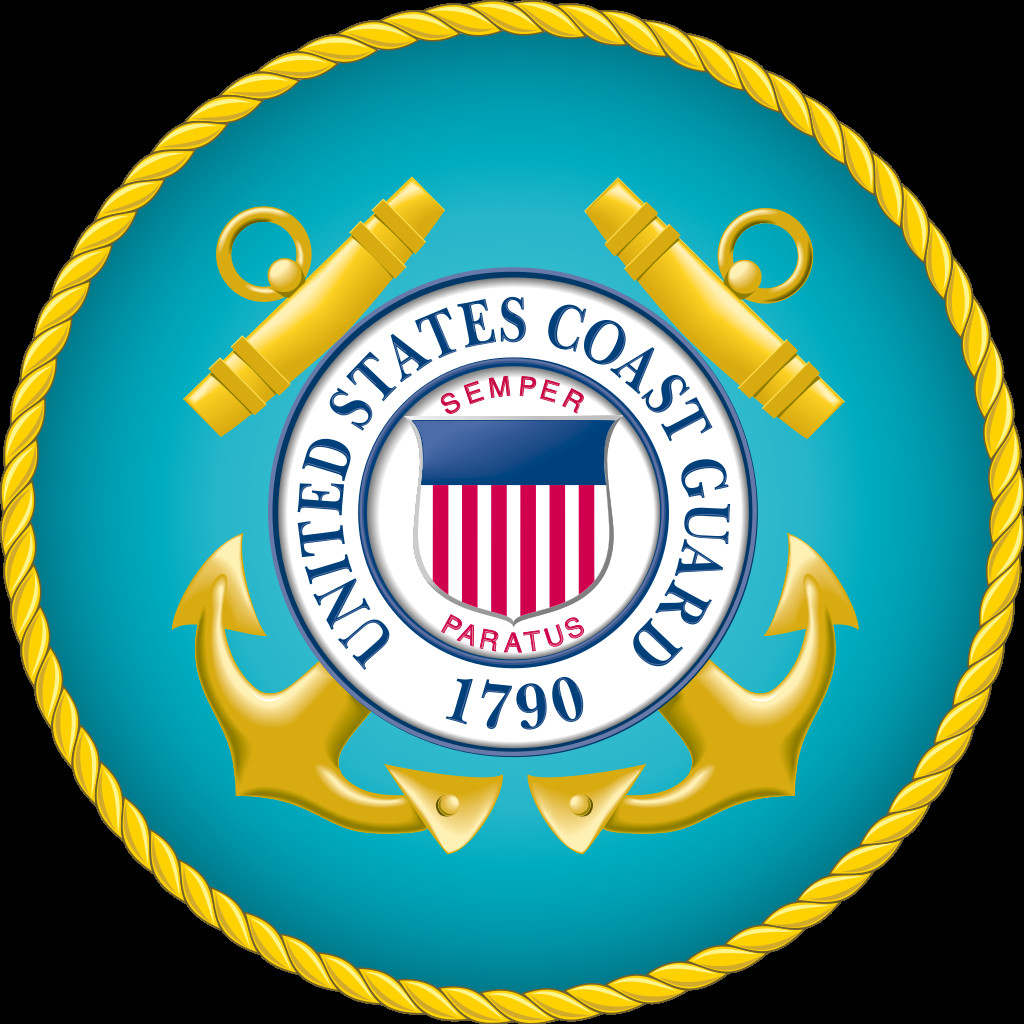 Happy Birthday US Coast Guard.
We appreciate everything you do for our country. We hope that you can join us for your birthday special that allow's all past and current Coast Guard member's to shoot at the range for FREE!! That's right come down to The Range and all lane fee's are waived. Stop by the retail shop before you shoot and receive 10% off your purchase. So grab some family and friends and swing on down to The Range to have a blast.
SEMPER PARATUS
---
Action Shooting League 2 Gun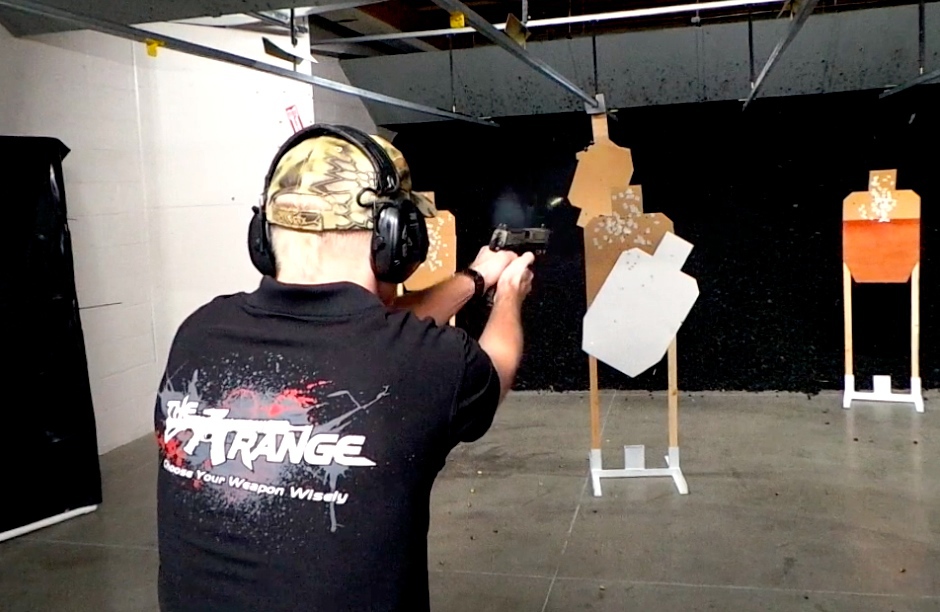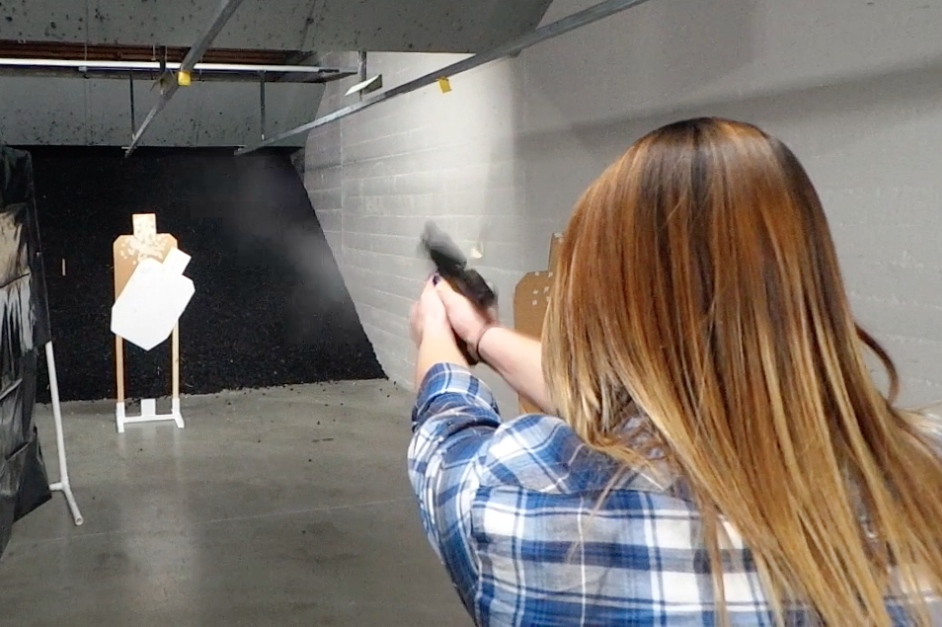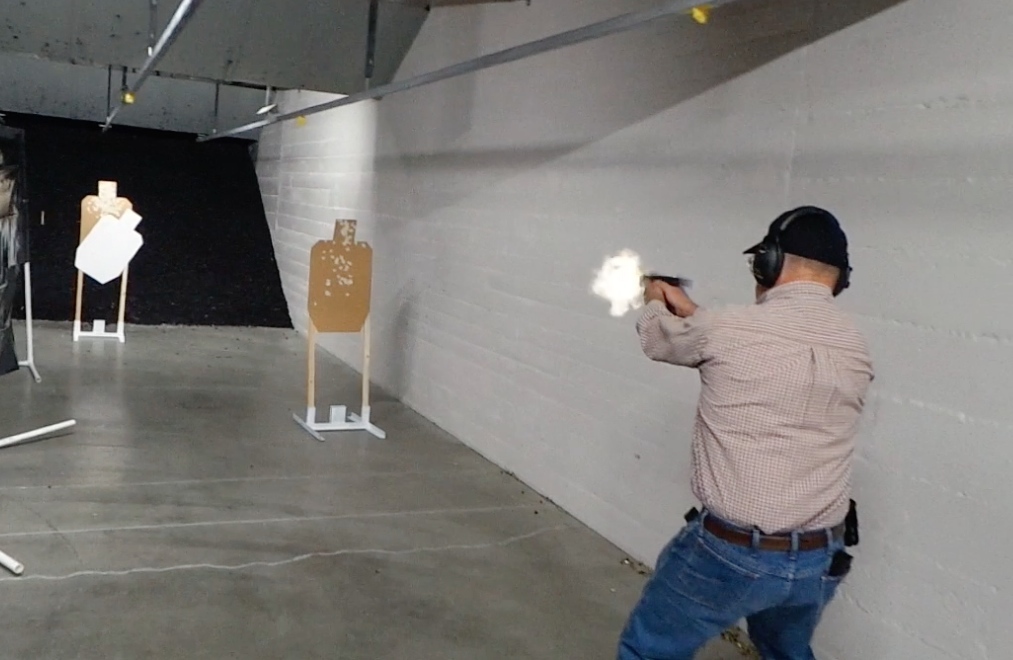 ---
---
Action Shooting League- your chance to get past the static firing line, and experience moving and shooting in a dynamic environment designed to push your shooting skills! Designed for shooters of all levels and abilities, shooters who have shot competitively and shooters who have never done more than stand and shoot.
This is not a serious event- come with your friends and see who does the best! We try not to take ourselves too seriously, so if you just want to have fun, come out to ASL every Wednesday night.
Action Shooting League- Saturday 7:00pm-9:00pm
We go all-out on Saturday- the entire 3 bays in The Range are dedicated to nothing but moving, shooting, moving some more, and shooting targets. And here, the stages are more complex but still fun. From scenarios to challenging your shooting skills with differing drills, this is not an event to miss. We are introducing Carbine Rifles into the competitions! So bring your rifle, your pistol, and the mindset to have fun while preparing yourself for real-world shooting.

Cost and Info:
- Cost: $10
- Round Count: Varies between 50-100 rounds needed for pistol, and 10-20 rounds for rifle (depends on how much you miss...)
- Membership discounts: Basic Members $5, Unlimited Members FREE!
- Eye protection and ear protection required
- Holster required
- Attendance during Action Shooting league on Wednesday or completion of Competition Pistol REQUIRED before attendance of Saturday 2 Gun
7p-9p
Thanks for your interest! Unfortunately, this class is full and enrollment is now closed
---
View More Events