December 09, 2018
Kids Shoot for Free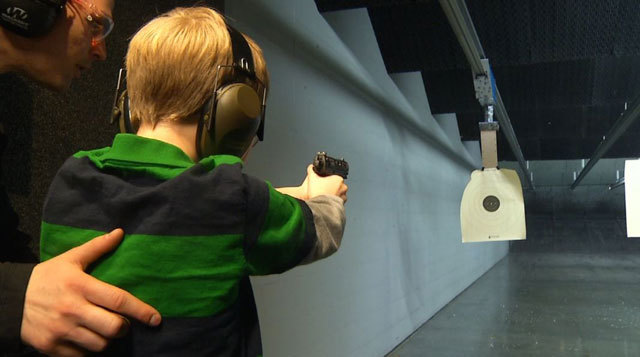 Join us on the range for kid's day each Sunday. Kids 7-17 shoot for free 11 am-7 pm with an adult. The Range is a great place for family's to come and be in a safe environment while shooting. Range officers are always on staff to assist with any questions or pointers for the young and experienced shooters. The Range offers a complete rental fleet of .22 caliber and larger firearms. So mark your calendars for that family fun day every Sunday.
EDUCATE, EQUIP,EMPOWER
---
Tactical Combat Casualty Care
Tactical Combat Casualty Care (TCCC or TC3) is a class teaching life-saving techniques and strategies for trauma care. No previous training or experience necessary. This is a 4 hour hands on class taught by an experienced medical doctor with extensive experience. Skills focused on would be bleeding, proper pressure, tourniquet use, pressure bandaging, airway and respiration emergencies and trauma kit use.
1 to 5 pm
Cost is $175
1-5pm
Thanks for your interest! Unfortunately, this class is full and enrollment is now closed
---
FREE Basic Firearm Safety
This is a FREE course for all who attend. Pre-registration is required to reserve your space. Only 25 spots are available.
-Learn how to safety handle a firearm
-Identify different kinds of firearms
-Determine whether a firearm is loaded or unloaded
-Unload and clear any firearm
6:00pm-7:00pm
Thanks for your interest! Unfortunately, this class is full and enrollment is now closed
---
FREE Gun Cleaning Workshop
6:00pm-7:00pm
Thanks for your interest! Unfortunately, this class is full and enrollment is now closed
---
View More Events