February 07, 2020
.Member's Appreciation Night 6-8pm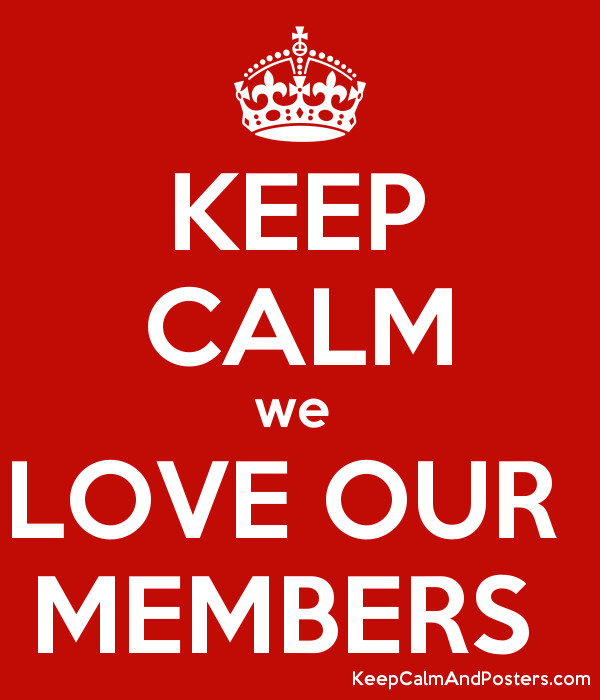 Are you a member of The Range? Join us for a special evening in the VIP suite of shooting, refreshments, and prizes. Just a way for us to say thank you for being a member!
Thanks for your interest! Unfortunately, this class is full and enrollment is now closed
---
FREE Armed at Home
Armed at Home - Considerations and Concerns, a FREE seminar
Situational awareness in the home
Why is conflict avoidance so important?
How well trained are you and your family members?
Basic skills needed for armed home self defense
Developing a home protection plan
Navigating the aftermath
Taught by Chief Instructor, Dave Kellett
6-7:30pm FREE seminar
*Registration required. Space is limited.
6-7:30pm FREE seminar
Thanks for your interest! Unfortunately, this class is full and enrollment is now closed
---
View More Events