February 04, 2018
Kids Shoot for Free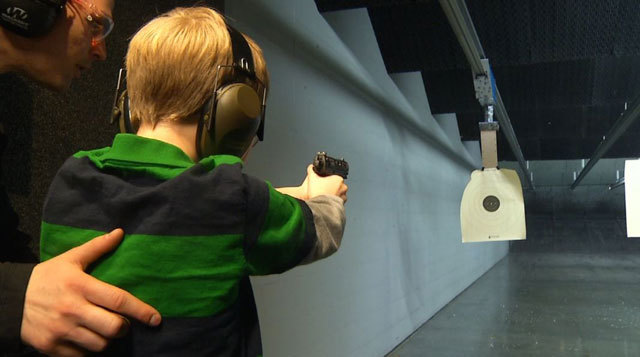 Join us on the range for kid's day each Sunday. Kids 7-17 shoot for free 11 am-7 pm with an adult. The Range is a great place for family's to come and be in a safe environment while shooting. Range officers are always on staff to assist with any questions or pointers for the young and experienced shooters. The Range offers a complete rental fleet of .22 caliber and larger firearms. So mark your calendars for that family fun day every Sunday.
EDUCATE, EQUIP,EMPOWER
---
NRA Personal Protection in the Home
NRA PPITH develops safe and efficient use of a firearm for protection of self and family in the home including information on your rights to self-defense. Double action revolver or semi-automatic pistol of .38 Special/9mm Para or greater recommended. Any revolver/semi-automatic may be
used. You will need up to 150 rounds of ammo.
Basic Pistol is a pre-requisite to this class!
4pm-6pm Instructed by Tuck Foster
Thanks for your interest! Unfortunately, this class is full and enrollment is now closed
---
A Girl & A Gun Women's Shooting League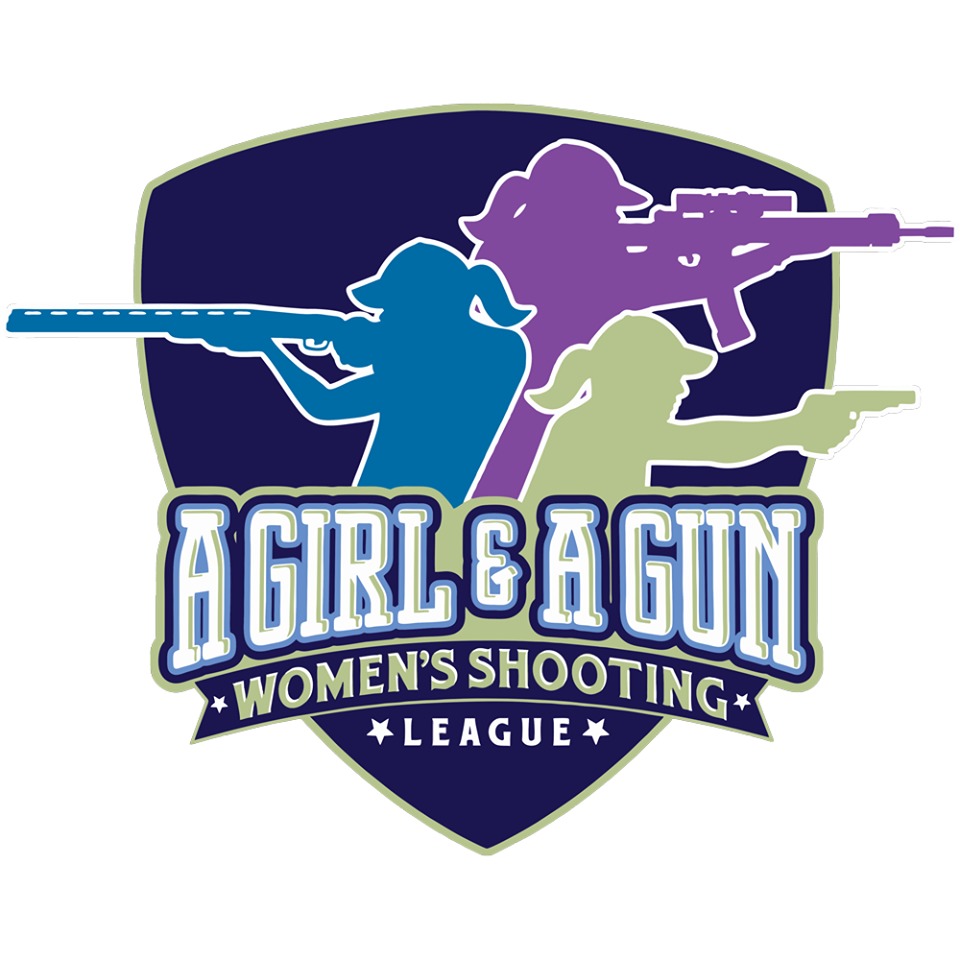 A Girl & A Gun Women's Shooting League (AG & AG) is a shooting club established by women shooters for women shooters. AG & AG events are intended to be fun, social gatherings where women can come together for support, encouragement, ask questions in a safe and nonjudgmental environment, improve on their marksmanship, and bond together in the shooting community.
What makes us different? All AG & AG events are supervised by female Certified Firearms Instructors. All facilitators are women who can "speak girl" and provide techniques and tips for female shooters. Our goal is to empower, educate, and have fun at the range. AG & AG events have been successful stepping stones for thousands of women. At our events and through articles and information, we provide:
Basics of safe gun handling
Range etiquette
Proper grip techniques
Stance for accurate shooting
Trigger control and follow through
Sight picture and sight alignment
Please know that we cannot give a formal training class in a casual environment and that is not our intent. If you are a new shooter, we strongly encourage that you seek a firearms instructor for an introductory class. AG & AG will be a resource for you to help find the right instructor and/or classes.
AG & AG is a league driven by membership's. If you are interested in attending one of our events for information please enroll to be contacted by AG & AG Instructor.
9am-11am
Thanks for your interest! Unfortunately, this class is full and enrollment is now closed
---
View More Events