October 18, 2017
Action Shooting League Level 1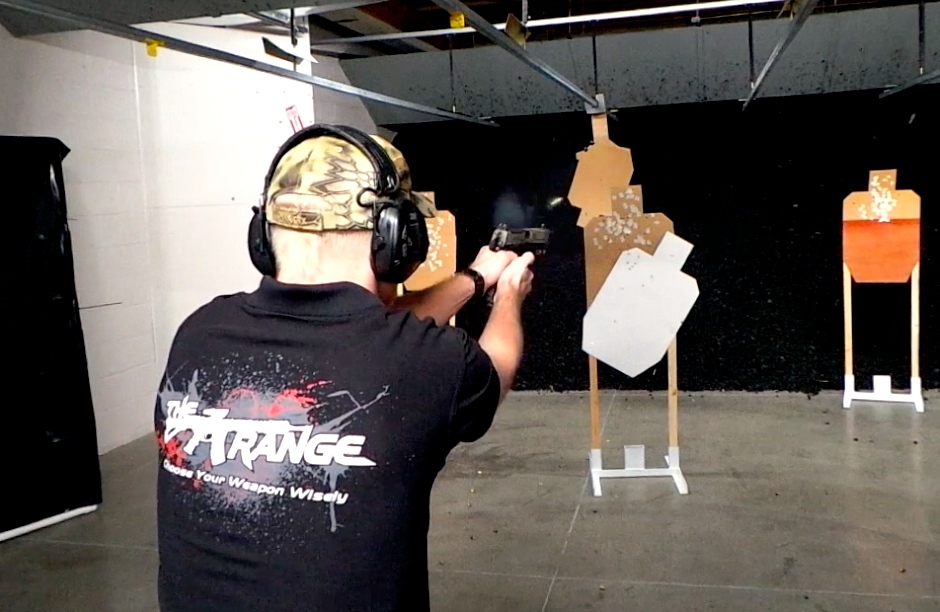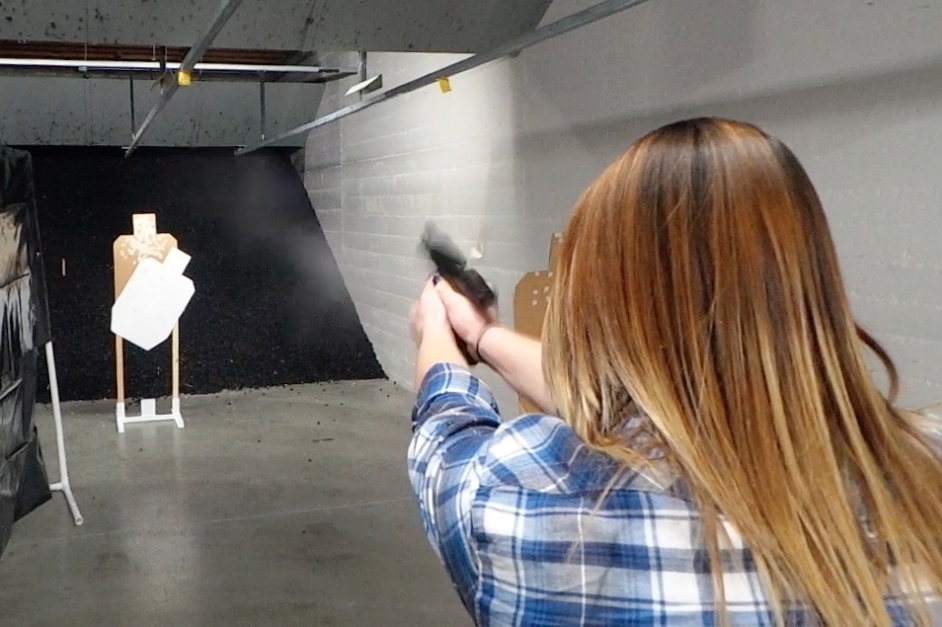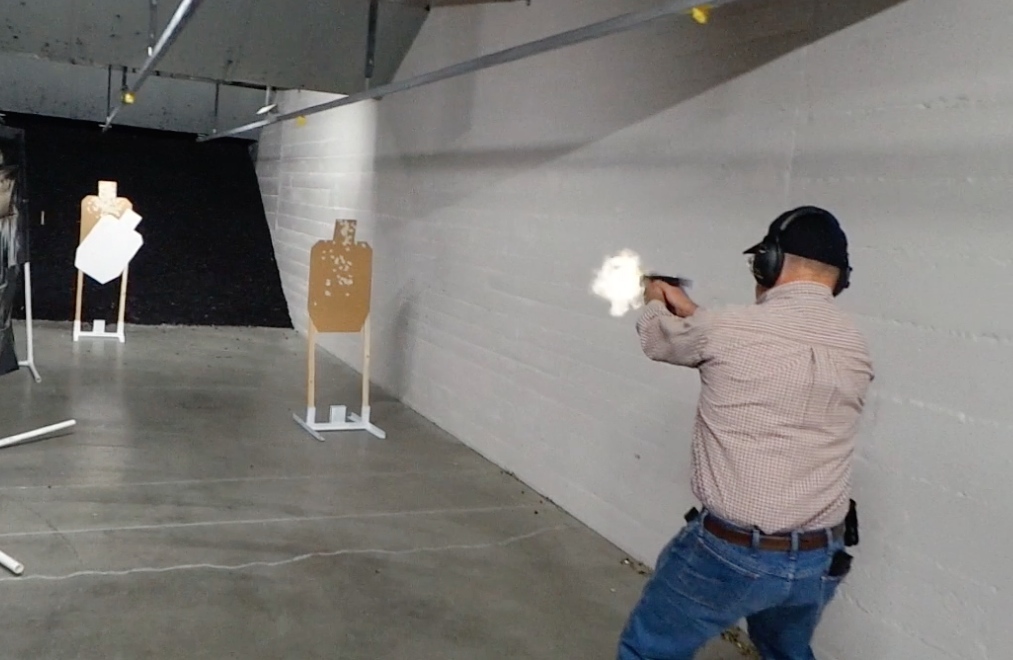 ---
---
Action Shooting League- your chance to get past the static firing line, and experience moving and shooting in a dynamic environment designed to push your shooting skills! Designed for shooters of all levels and abilities, shooters who have shot competitively and shooters who have never done more than stand and shoot.
This is not a serious event- come with your friends and see who does the best! We try not to take ourselves too seriously, so if you just want to have fun, come out to ASL every 1st and 3rd Wednesday night.
We do a single-bay, toned-down Action Shooting League for those who just want to get their feet wet, or are nervous to try it. Instructors are on hand to give tips, and we have found that the other shooters can be some of the most friendly people around.
Action Shooting Basics- 1st and 3rd wednesday each month 6pm-7:30pm

Cost and Info:
- Cost: $10
- Round Count: Varies between 50-100 rounds needed for pistol
- Membership discounts: Basic Members $5, Unlimited Members FREE!
- Eye protection and ear protection required
- Holster recommended
6pm-7:30pm
Thanks for your interest! Unfortunately, this class is full and enrollment is now closed
---
.Basic Handgun 2.
Basic Handgun 2
Students will be taught how to safely handle firearms, and how the various types of handguns function. Students will receive classroom and live fire instruction on the fundamentals of marksmanship, increasing both accuracy and ability to drive the gun during rapid fire. Basic Handgun 2 will start off where we left off in handgun 1. We will advance your skills and lead into training from a holster.
Objectives:
Safety brief and safe gun handling procedures and techniques
Fundamentals of shooting
Gear selection and management
Draw-stroke
Load, unload
Reloads, slide lock and tactical
Stoppages and malfunctions
Multiple target transitions
Strong and weak hand only Handgun operation
Speed and progression of training will depend on the number of students and their skill level though the basis of the course will always remain the same
GEAR REQUIREMENTS:

Pistol
Quality Holster suitable for competition or carry
2-3 magazines or the ability to have 5-15 rounds per training iteration
Magazine carrier
Comfortable clothing suitable for standing long periods of time. Open toed shoes or low cut clothing are not acceptable for training
Hearing and Eye protection (wrap around eye protection recommended)
Ammunition, 250 rounds
RENTAL OPTIONS:
Gun and gear rentals are available for use during class. Please arrive 30 minutes prior to start time of training to be fitted for proper firearm and gear needed for the class. All firearms rented must be accompanied by our ammo. No outside ammo is allowed through rental firearms.
Basic Handgun 2 (2 Hours)
COURSE COST - $150
*Registering for a class constitutes an agreement to attend the class in which you enroll. After your class enrollment tuition payments are not refundable, but those funds may be applied to a future class with at least one week's advanced notification. Emergencies are handled on a case-by-case basis. Call with questions 509-571-1449 between 11a.m. and 7p.m. Tuesday-Sunday or email Chris@therangellc.com
6pm-8pm Tuck Instructor
Thanks for your interest! Unfortunately, this class is full and enrollment is now closed
---
Utah Conceal Carry
This is one of The Range's most popular classes!
This class (along with your current Washington State Concealed Pistol License) will enable you to receive a Concealed Permit from the State of Utah, which is recognized in 37 states! This class also fulfills the requirement for training required if you apply for an Oregon or Arizona CPP. This class also provides (at no extra cost) the required fingerprint card and photo for Utah; all the documentation needed to submit the application in one stop.
Requirements:
- Valid Washington State Driver's License
- Valid Washington State Concealed Pistol License
Major Topics Covered:
- Safe loading and unloading
- Storage
- Carrying concealed
- Laws defining lawful self-defense
- Use of force by private citizens (including deadly force)
- Transportation and concealment
This is a 4 hour course.
Cost is $75- Fingerprinting and photo included.
Instructor: Verne Bakker
5pm-9pm
Thanks for your interest! Unfortunately, this class is full and enrollment is now closed
---
View More Events