January 16, 2020
Basics of AR Builds
Free Seminar – The Basics of AR Building
From purchasing your receiver to knowing what components you'll need to build an AR, Austin will show you how easy it is to get started in this addicting hobby.
WARNING! Building AR rifles is highly addictive. You have been warned.
5:30-6:30pm FREE class
Thanks for your interest! Unfortunately, this class is full and enrollment is now closed
---
.Ladies Action Shooting League.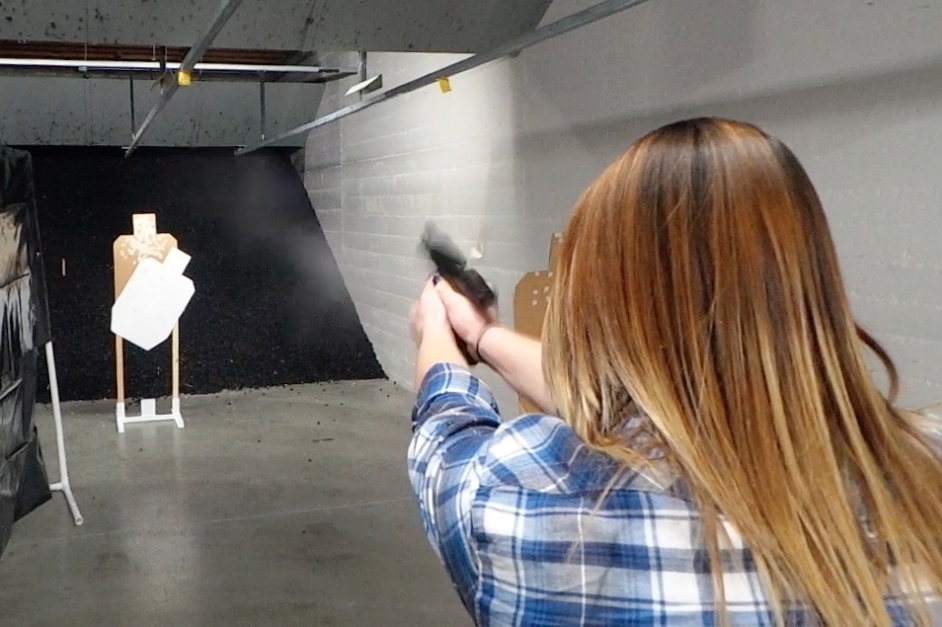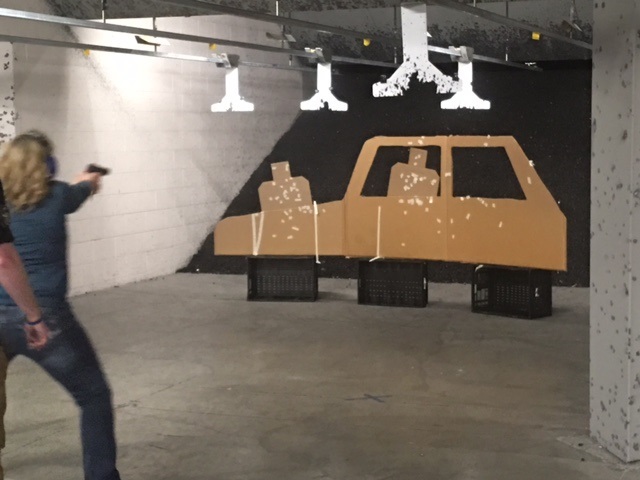 ---
---
Ladies Action Shooting League- your chance to get past the static firing line, and experience moving and shooting in a dynamic environment designed to push your shooting skills! Designed for shooters of all levels and abilities, shooters who have shot competitively and shooters who have never done more than stand and shoot.
This is not a serious event- come with your girl friends and see who does the best! We try not to take ourselves too seriously, so if you just want to have fun, come out to Ladies Action.
Cost and Info:
- Cost: $10
- Round Count: Varies between 50-100 rounds needed for pistol (depends on how much you miss...)
- Membership discounts: Basic Members $5, Unlimited Members FREE!
- Eye protection and ear protection required
- Holster recommended but not required
5:30-7pm
Thanks for your interest! Unfortunately, this class is full and enrollment is now closed
---
View More Events