1701 Garretson Lane, Yakima, WA 98908 Phone: 509-571-1449 Tue-Sun: 11am to 7pm
October 14, 2017
US Navy Birthday Shoot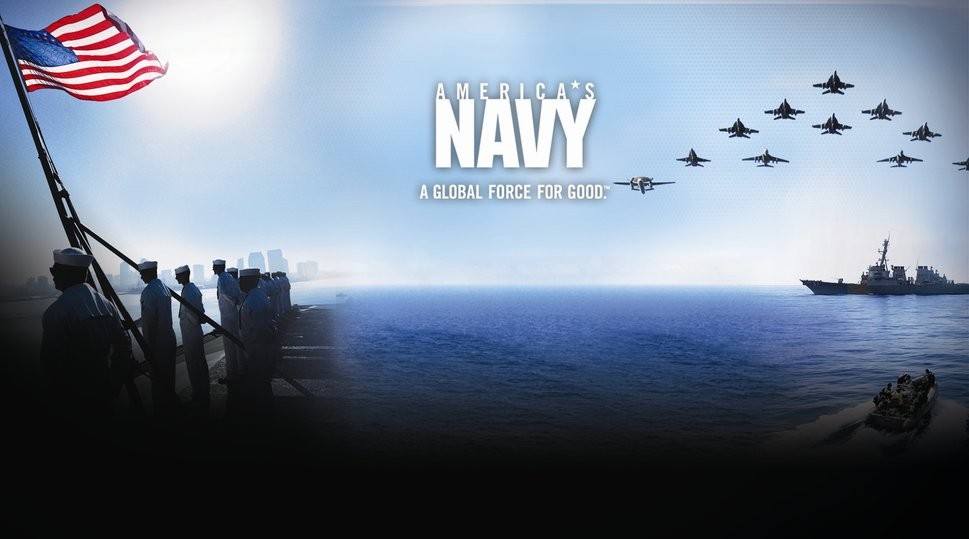 Happy Birthday US Navy.
We appreciate everything you do for our country. We hope that you can join us for your birthday special that allow's all past and current Navy to shoot at the range for FREE!! That's right come down to The Range and all lane fee's are waived. Stop by the retail shop before you shoot and receive 10% off your purchase. So grab some family and friends and swing on down to The Range to have a blast.
"Non sibi sed patriae"
---
View More Events
©2016 The Range LLC in Yakima, Washington. All rights reserved.