October 11, 2018
LEOSA Requalification
Retired law enforcement officer qualification certifications. Cost is $45. We provide all paperwork for you to send to your department or to the WSJTC. Class taught by retired law enforcement professional Dave Kellett. 6:00pm-7:00pm in our indoor climate controlled range.
We also do private security qualifications and requals. Call Dave for more information at 509-571-1449
6:00pm-7:00pm
Thanks for your interest! Unfortunately, this class is full and enrollment is now closed
---
.Ladies Action Shooting League.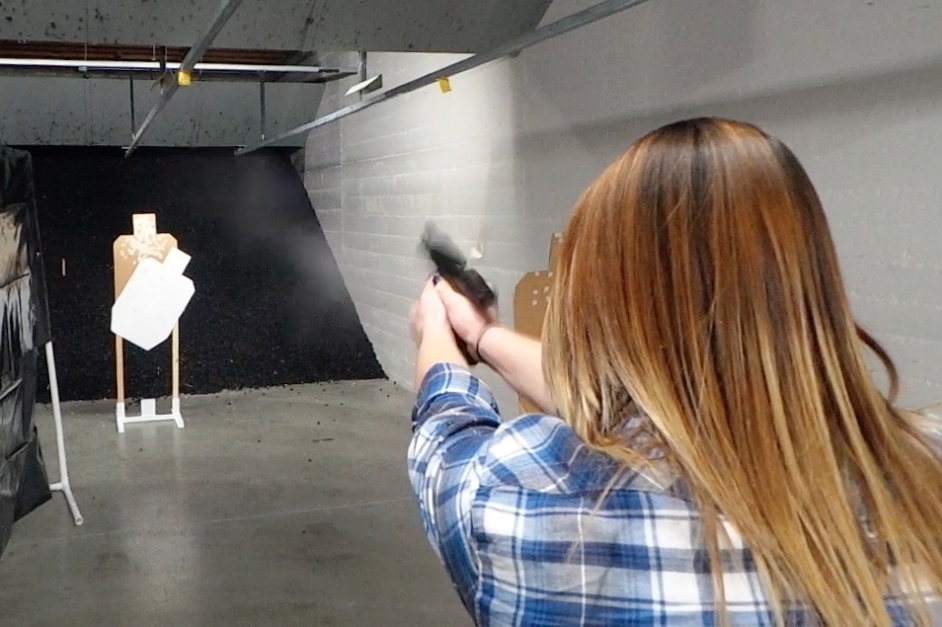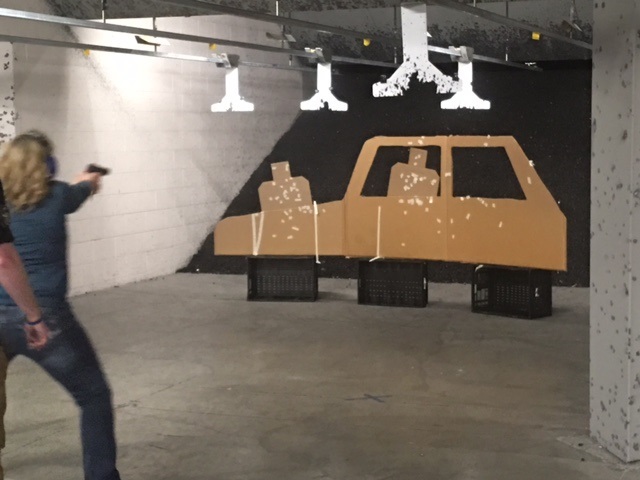 ---
---
Ladies Action Shooting League- your chance to get past the static firing line, and experience moving and shooting in a dynamic environment designed to push your shooting skills! Designed for shooters of all levels and abilities, shooters who have shot competitively and shooters who have never done more than stand and shoot.
This is not a serious event- come with your girl friends and see who does the best! We try not to take ourselves too seriously, so if you just want to have fun, come out to Ladies Action.
Cost and Info:
- Cost: $10
- Round Count: Varies between 50-100 rounds needed for pistol (depends on how much you miss...)
- Membership discounts: Basic Members $5, Unlimited Members FREE!
- Eye protection and ear protection required
- Holster recommended but not required
5:30pm-7:00pm
Thanks for your interest! Unfortunately, this class is full and enrollment is now closed
---
View More Events