November 10, 2023
Dry Fire Dojo
DRY FIRE DOJO
2 hours - Course cost: $30
If you've been looking for a way to stay sharp on your skills and work on new ones when not on the range, THIS is the class for you! Taught by our Director of Training, Samuel Middlebrook, this two-hour course will begin with safety procedures and then quickly move you through a fast-paced set of dry-fire drills that will help you improve quickly on your draw, transitions between targets, accuracy, and speed. Everyone from beginner to advanced is welcome, and everyone will leave this class with refined techniques and a solid path forward to utilize in their practice routines!
PREREQUISITE:
General Concealed Carry
GEAR REQUIREMENTS:
Semi-Automatic Handgun (no rentals allowed in this course)
Holster OWB/IWB
Magazine pouch
At least one spare magazine
*Registering for a class constitutes an agreement to attend the class in which you enroll. After enrollment, tuition payments are not refundable, but they may be applied to a future class with advanced notice that you cannot attend the class you are enrolled in. Emergency cancellations will be handled on a case-by-case basis.
If you have questions or need to reschedule, please call 509-571-1449
6-8pm
Thanks for your interest! Unfortunately, this class is full and enrollment is now closed
---
Action Shooting League 2 Gun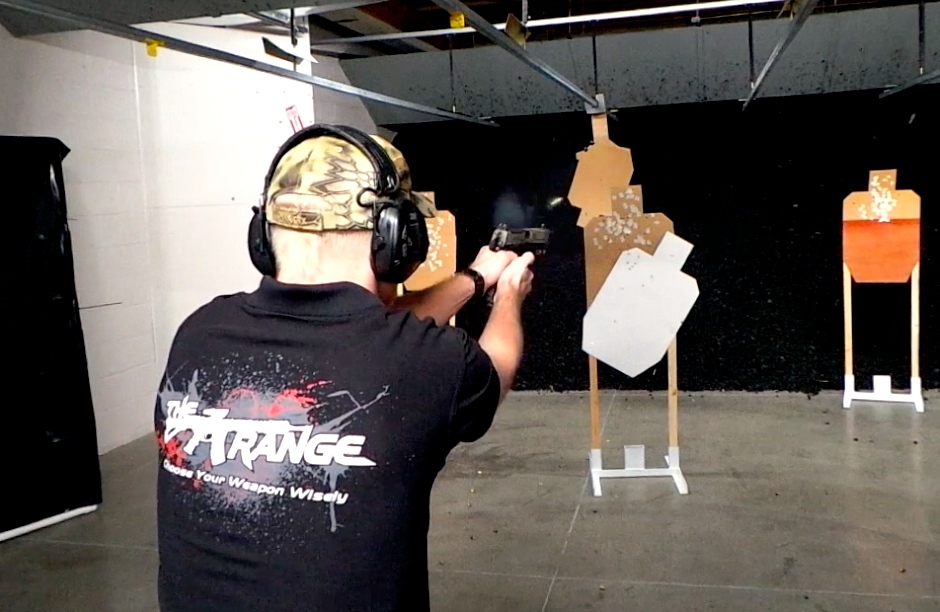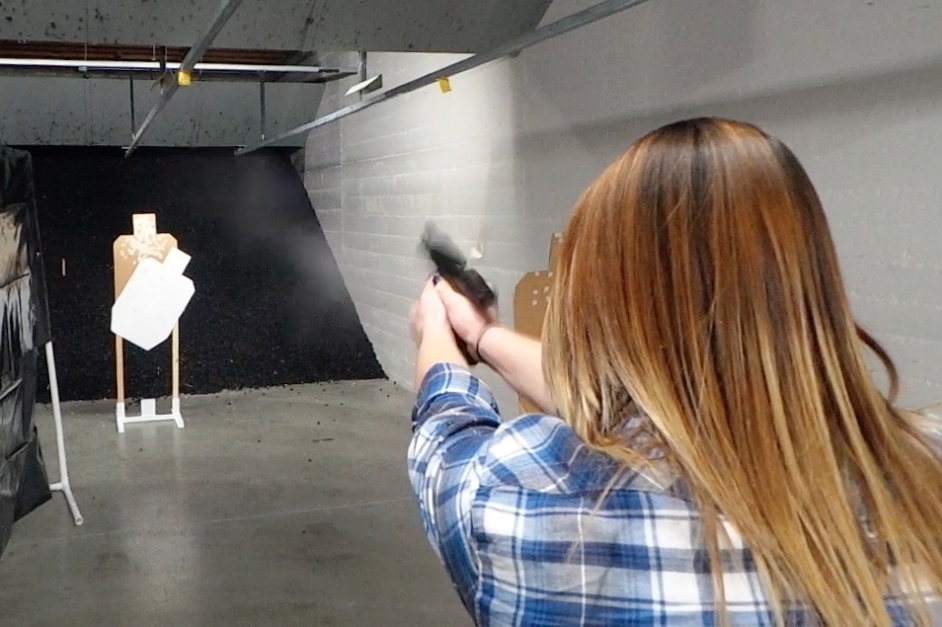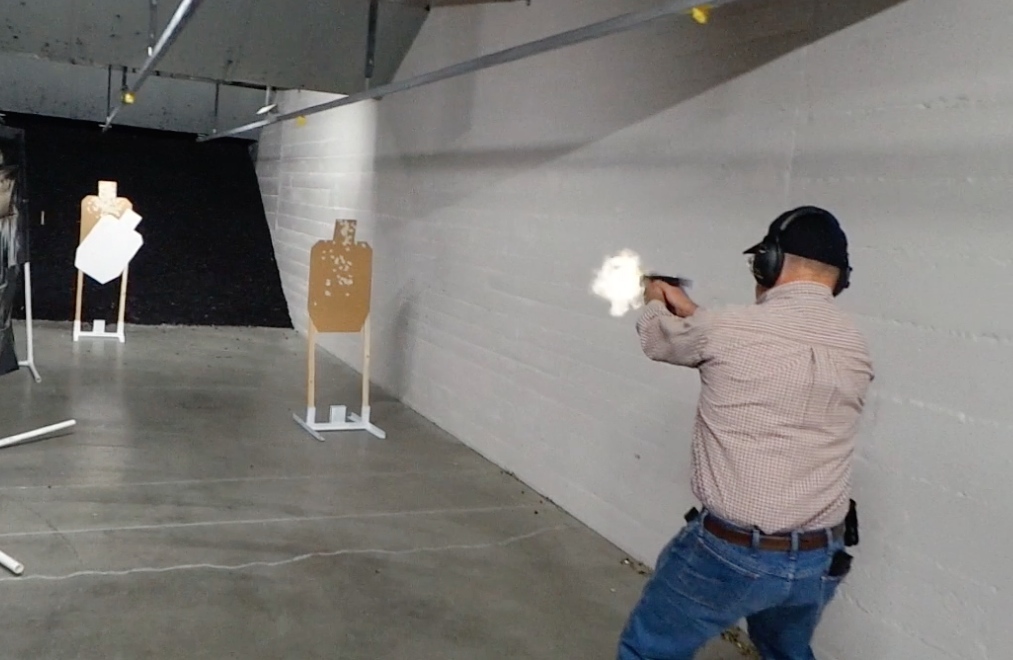 ---
Action Shooting League 2 Gun
Time 7-9 Pm
Cost: 10$
Action shooting 2 gun is for the shooters who are ready to push themselves from a competition stand point. Shooters are required to complete a level 1 qualifier to show their abilities to complete level 2 stages. Action shooting 2 gun follows USPSA safety guidelines.
From scenarios to challenging your shooting skills with differing drills, this is not an event to miss. So bring your rifle/Pistol Caliber Carbine(PCC), your pistol, and the mindset to have fun while preparing yourself for real-world shooting.

Cost and requirements:
Cost: $10
WEDNESDAY LEVEL 1 QUALIFIER COMPLETED. ALL shooters are required to complete a level 1 qualifier before shooting Action 2 gun.
Eye protection and ear protection required
Holster and Magazine carrier required. Holster and Magazine carrier must be designed for pistol being fired. Universal holsters that fit improperly, and any holster that would break a safety rule to draw from are prohibited.
Rifle/PCC slings are required.
Round Count: Between 20-50 rounds for pistol, 20-50 rounds for rifle or PCC
Shotguns are not allowed.
Membership discounts: Basic Members $5, Unlimited Members FREE!
*** IMPORTANT DISCLOSURE ***
In order to participate in Action Shooting, you must be present for the Mandatory Safety Briefing. The Safety Briefing begins promptly at 6pm. Please arrive early in order to allow yourself time to be geared up, signed in, and ready to go at 6pm.
If you are unable to attend the Safety Briefing in its entirety, you will not be allowed to participate but you are welcome to stay and observe.
Be sure to pre-register for Action Shooting on our website at www.therangellc.com in order to reserve your spot. Space is limited and preference will be given to those who are pre-registered. This is a popular event and spots fill up fast. If you have not pre-registered, we cannot guarantee you will be able to participate.
7-9pm
Thanks for your interest! Unfortunately, this class is full and enrollment is now closed
---
View More Events